KANCHHA'S DREAM
Sale Rotary club supported Kanchha Sherpa's dream of returning to Nepal as a qualified doctor and establishing medical facilities in a remote part of his home country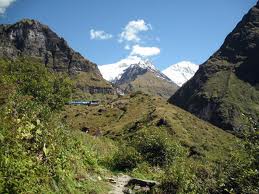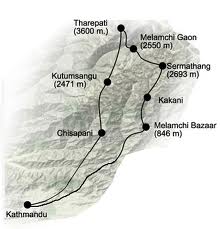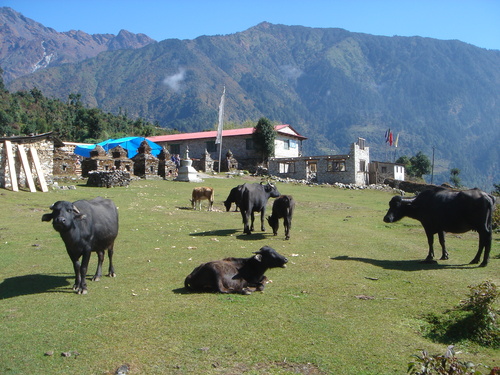 Dreaming the Dream
Kanchha Babu Sherpa is a young Nepalese student who came to our attention while studying at Manchester University School of Medicine.
His home is Melamchi Gaon, a tiny village in Nepal where there are no doctors within an area the size of an English county, or any means of transport. All travelling is on foot and it takes at least 8 hours over rough terrain to reach the nearest medical help. There are no telephones, so making an appointment to see a doctor is a serious matter.
But Kanchha had a dream.
His ambitious plan was to qualify and return to his home village to practice as a doctor and set up clinics in other remote mountain villages.
When Kanchha came to England he had only a basic grasp of English and was very shy. However he became able to confidently address groups and tell them of his dream. He raised funds for his day to day living by working part-time in a nearby Nepalese restaurant in Manchester which demonstrates his determination to succeed in his dream of becoming a doctor and setting up the clinic for his village.
Latterly Kanchha was funded by the Nepalese Children's Trust, a registered charity, who raised the final £30,000 for him to complete his university course. Sale Rotary Club helped ... together they did it ... Kanchha passed his exams ... he graduated ... and went home.
Melamchi Gaon now has its doctor and the surrounding remote mountain villages will have their 'health service'.
A big 'thank you' you everyone who help make this possible.