This year we were pleased to welcome 29 teams from:
Borlase
Cressex
Highcrest
John Hampden
Princes Risborough
Wycombe High
Wye Valley
[Beaconsfield High, who have been competing in TTs for about 10 years, had to withdraw owing to staff sickness]
The task was to design and build a truck that could climb a slope driven only by a weight that turned the wheels through a system of pulleys. It was extremely difficult and as usual it was remarkable how many different solutions were attempted.
Teams from Sir Wm Borlase's School, Marlow, won all three prizes.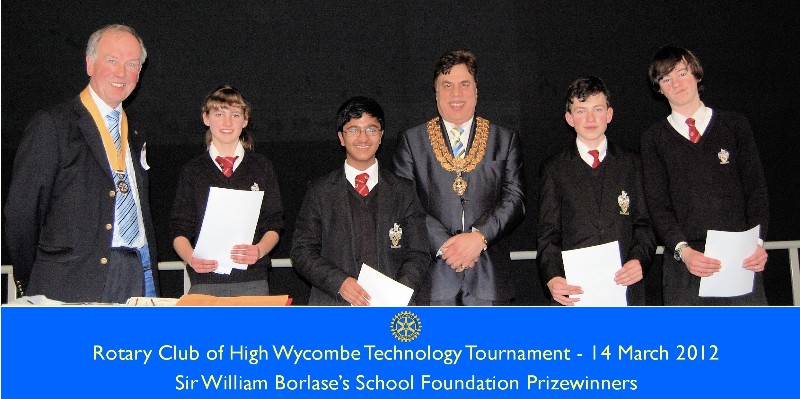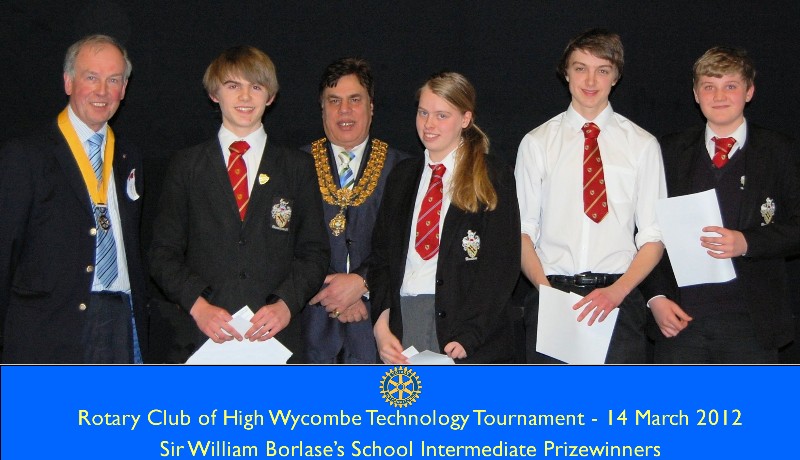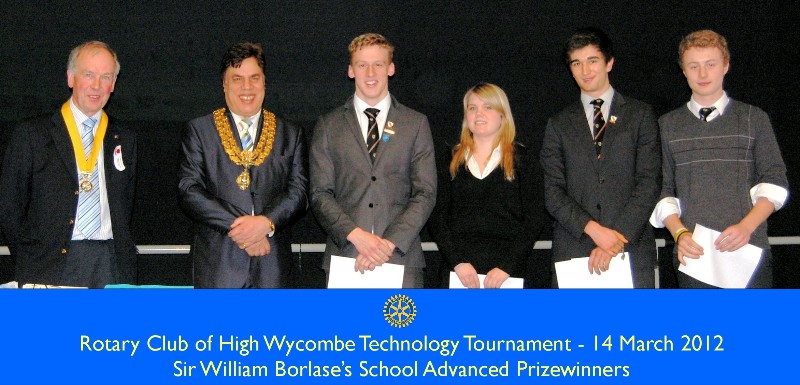 Follow these links to read more about our TTs:
Here is a selection of photographs of the 2013 TT: