Youth Opportunity Awards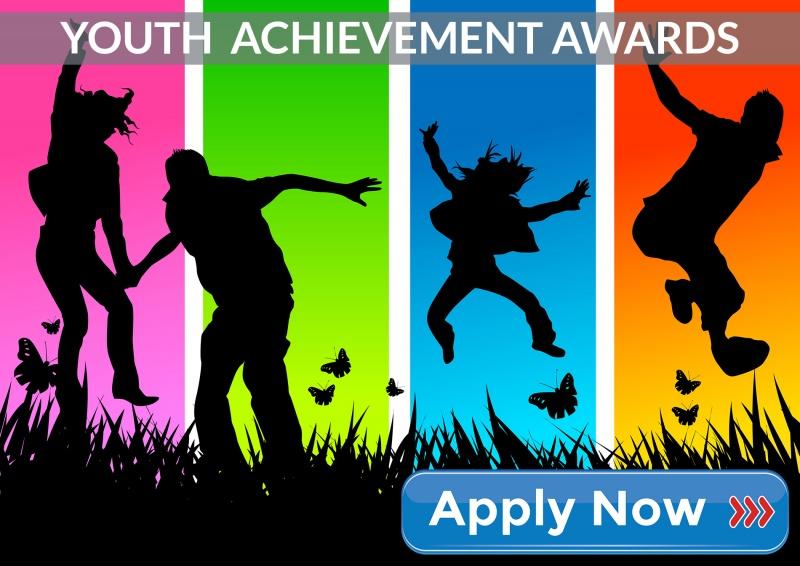 The Rotary Club of Horwich invites applications for a number of monetary awards, to support the development of individual talent in Sport, Music, Dance, Drama, the Arts and other fields of interest, to be used for the provision of Equipment, Coaching or Tuition in their chosen pursuit.
CONDITIONS:
Applicants must be resident, or attending school or college in the BL6 Postal District and be under 19 years of age on 31st August 2020.
APPLICATIONS:
Application Forms are available below and from the Rotary Club of Horwich, and should be completed by the candidate and not by a parent or guardian.
If completing a postal application form, this should be returned by Thursday 1st November 2019 to:
Rotary Club of Horwich,
14 Old Vicarage Road, Horwich, BOLTON BL6 6QT
For updates and news visit our Facebook page at:
http://www.facebook.co.uk/horwichrotary