Event - Town Bonfire
Warwick Town Bonfire
Warwick Town Bonfire & Fireworks Display is being held on Saturday November 3rd at Warwick Racecourse.
As part of the celebrations, local schoolchildren have been feverishly making Guys to put on the bonfire. Our pictures show pupils from Newburgh School with the Mayor of Warwick, Counc. Elizabeth Higgins, and the sponsor of the competition, Rob Warrington of The Tuckery in Warwick, at the judging ceremony for the best Guy.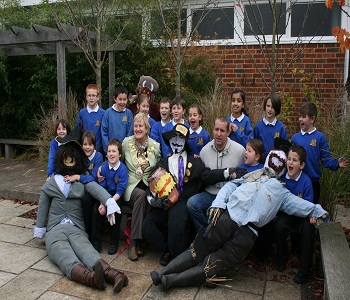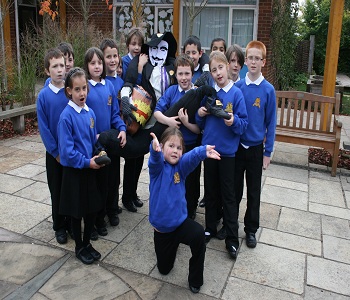 Click here to obtain full details of the event with times and ticket details.