Inner Wheel Club
As with Rotarians and Inner wheelers throughout the world we the members of the Inner Wheel Club of the Isles of Scilly follow a path of friendship and service. Sharing time and a meal with friends each month strengthens the bonds which supports our desire to work together raising funds for many and varied deserving causes.
Our main collaborative event with our Rotary friends each year is the Family Fun Day on spring bank holiday Monday which is greatly enjoyed by both locals and visitors.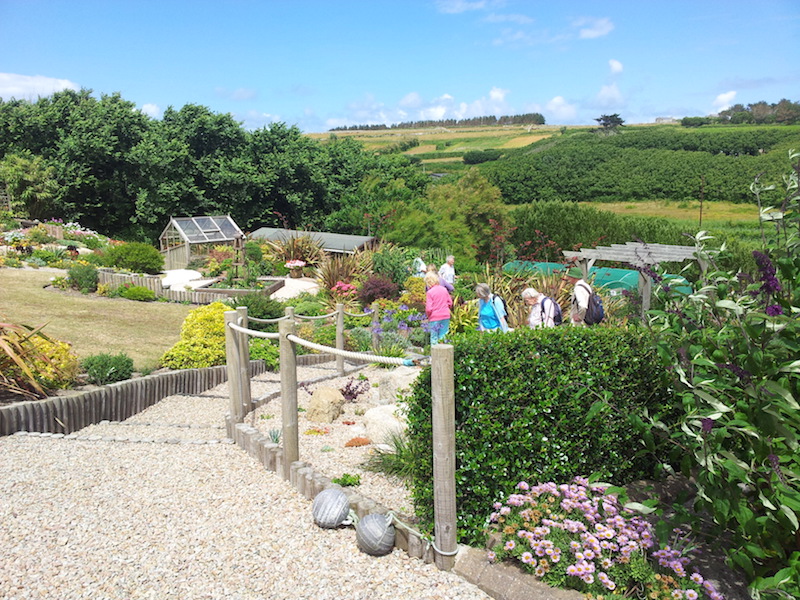 One of the "Open Gardens"
During the summer we organise 'Open Garden' events here on St. Mary's which again are extremely popular with visitors to the islands as well as to local garden enthusiasts. In 2015 we raised £2,025 which was donated to Breast Cancer Now.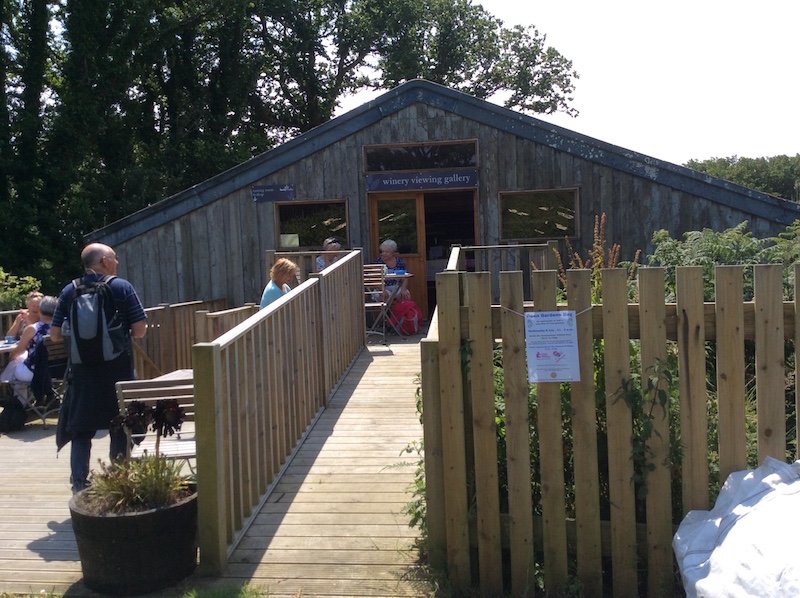 Open Gardens Day - The Winery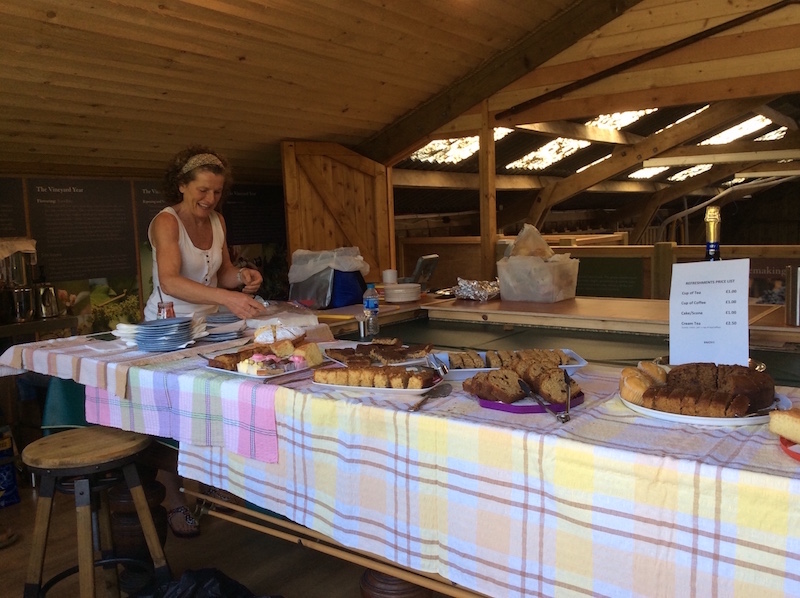 Open Gardens Day - The Cake Stall
We take part in 'The World's Biggest Coffee Morning' each September. It is a very well attended fundraiser at an excellent venue, the Wheelhouse Guest House, and in 2015 enabled donations totalling £552 to be sent to Macmillan Cancer Support.
October/November sees our members busy filling shoe boxes with Christmas presents for disadvantaged children throughout the world via the charity 'Samaritan's Purse'.
We are proud to say that in September 2015 a review of the Club's activities, since it reformed in 2002, revealed that we have made over 70 separate donations totalling £28,325 to over 50 individual charities.
The ladies of the Club, which is based on the island of St Mary's, meet once a month, on the 1st Friday evening of the month. We enjoy a meal together prior to the start of the business meeting and as the venue can vary it is recommended that if you are a visiting Inner Wheel member and would like to come to our meeting you contact the Secretary for details at least a week in advance of the meeting date.
All ladies are accepted into our Club so should you wish to join this lively group, get in touch with the Membership officer; Mrs Beryl Read on 01720 422977 or Secretary; Mrs Susan Hodgson on 01720 422641.
'Life is a game of cards. You cannot get aces all the time. You have to play the cards you get and play your hand as best as you can. For when the great scorer comes to write against your name, he will not note whether you won or lost, but how you played the game.' (Quote from the retiring president of International Inner Wheel.)
Contact details:
President JennI Burrows 01720 422315
Secretary Susan Hodgson 01720 422641
Treasurer Linda Roberts 01720 423695