The simple concept of a box that contains everything that a family may need after they have lost their home, resonates with every one of us.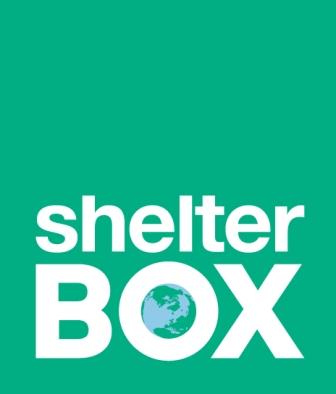 The global support from the Rotary network is the cornerstone that ShelterBox is built on. The fundraising efforts by Rotarians make up a significant proportion of donations received by ShelterBox. Alongside this, Rotary Clubs provide invaluable logistical support to our field operations.

This year (2012) alone, ShelterBox have delivered aid to over 20 countries helping 8,000 families. They have teams deployed in Northern Iraq bringing much needed winterised shelter to families who have fled the civil war in Syria. There, their teams have heard traumatic stories of families who escaped across the border and of the torture some have endured.
They currently have other teams deployed in Cuba and Haiti assessing need following SuperStorm Sandy, in Guatemala after 7.4 magnitude earthquake and also Nigeria, where there have been devastating floods. All of this work is carried out by ShelterBox response team members who volunteer their time to help others in need.
The project partnership with Rotary International continues to provide service opportunities for Rotarians around the world and is a key partnership in our capacity to deliver aid rapidly and effectively.

November 2012