Henley Half Marathon & 10K Run - 11th October 2020
We are sorry to announce that as a result of the Coronavirus pandemic the October 2020 event has been cancelled. We look forward to welcoming you to the October 2021 event.

T
he Marathon course follows a beautiful scenic route through Henley, over the famous bridge, and along the Thames valley.
It then returns to cross the river and takes the runners up the hill at Fawley before bringing them home to the Henl
ey Rugby Club
.
THE HENLEY HALF MARATHON celebrated it's 30th Anniversary in 2012.

The Half Marathon and the 10K Run take place each October and raise money for the RNLI as a national charity and for several other local and international charities. It normally raises £20,000 Each year we see some 1,000 runners participating. We are keeping the entry prices the same as last year.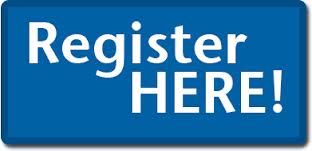 ---
We are most grateful to Invesco and the Henley Standard who have for many years generously sponsored the events. We also acknowledge the help given by The Borlase Family , Henley Royal Regatta , Henley Rugby Club and Mrs Aida Hersham for their continued support in running the events. Thank You to all the organisations and everyone who helps with the events!
Rotary Club of Henley Bridge administer a registered charity The Rotary Club of Henley Bridge Charity Trust Fund, registered charity no. 1036284