Club Committees
Outline of the committees within the Leven Rotary Club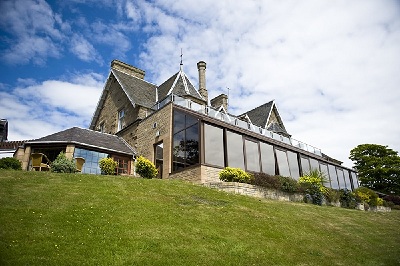 The main committees are appointed to ensure the club's commitment to avenues of Rotary Service.
These are,
Home - which includes Community, Vocatonal and Youth
Away - which includes International and Foundation (Foundation is Rotary's Own Charity)
Admin - which includes all membership services, public image, fundraising and fun and fellowship.
Each committee has an appointed convenor and deputy convenor, and each member will usually be asked to participate in one or more of the committees. It is usual for the convenor of each committee to remain in this position for two years to preserve continuity with ongoing service projects.