We enjoy ourselves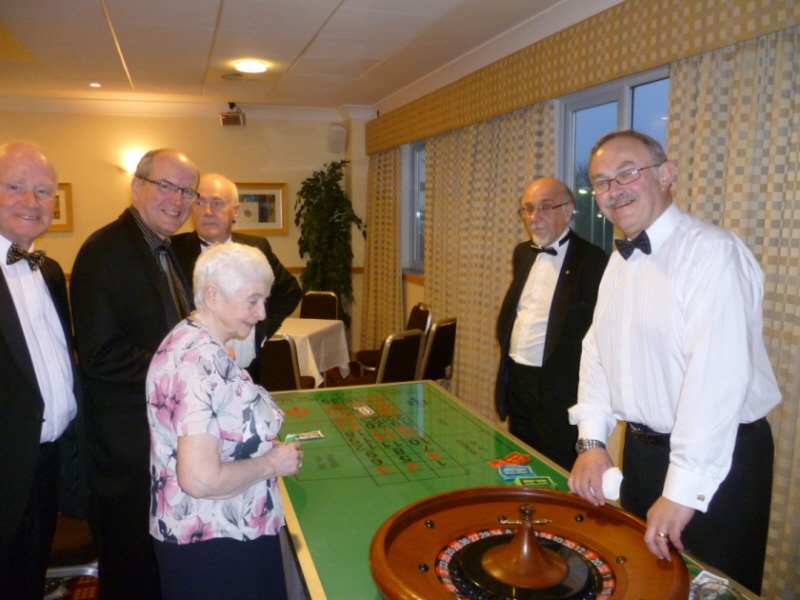 Millionaire's evening.
We go to interesting places
Duxford Imperial War Museum
Cambridge

We sponsor the Local Special Olympics (Swimming) each year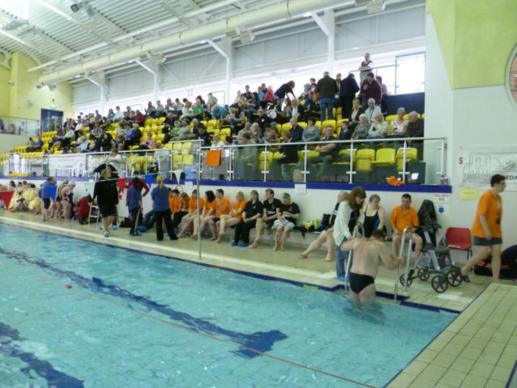 We entertain old people.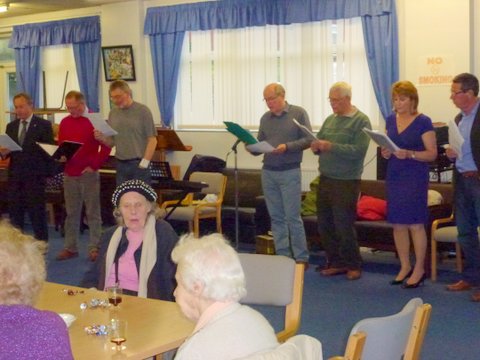 HERIB concert
We organise the Humber Bridge Half Marathon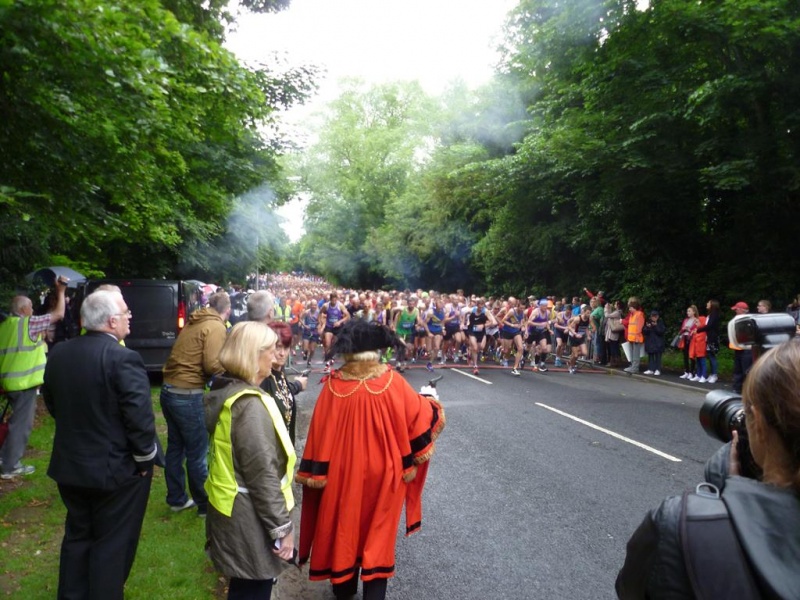 Above all WE ENJOY OURSELVES whilst being of service to others who need our help.
WHY NOT COME ALONG ONE EVENING AND FIND OUT FOR YOURSELF