What is 'Youth Speaks'?
The Rotary organisation in the UK encourages speaking and presentation skills in young people and we are pleased that schools seem to agree. The Rotary GB&I Youth Speaks competition continues to go from strength to strength each year, producing some superb quality speakers in our young people aged from 11 to 18.
Members of the public are welcome at the heats and finals.
The High Wycombe Heat - January 2014
The Senior Competition was won by Wycombe Abbey, their title being "A Work in Progress".
Runners up were John Hampden Grammar School on "Why the sky isn't blue".
The Intermediate competition winners were the Royal Grammar School discussing "A Nuclear family War".
Runners up were John Hampden Grammar School on "From Prison to President".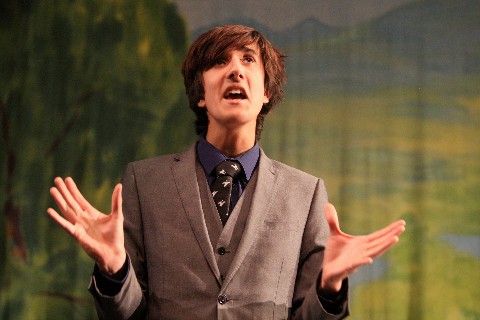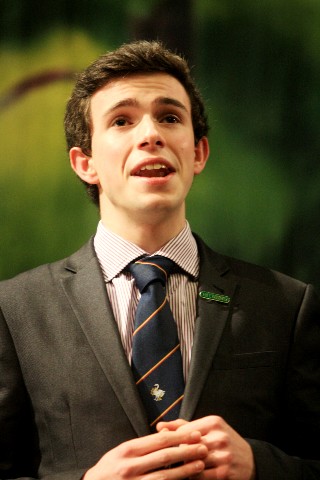 The general opinion was that

the standard was the highest it has ever been.
We had an impressive 'bench':
Judges for the seniors were Mark Darvill MD of Allparts High Wycombe, Nina Barrs, Director, Network Rail and our own President-Elect, Malcolm Peckham.
Judges for the Intermediate were Clive Hitchem senior partner Allan Janes, Richard King, senior partner of J A Antoine in Amersham and Cllr Trevor Snaith, Mayor of High Wycombe.
Masters of Ceremony were: Seniors -

Rtn Jeremy Ellis and Intermediates Rtn Mike Child.
Once again were were indebted to Wycombe Abbey for permitting us to hold the event in their fabulous premisses.