Supporting the education of children in IMIBALA in South Africa.
Just £70 pays for one years education for 1 child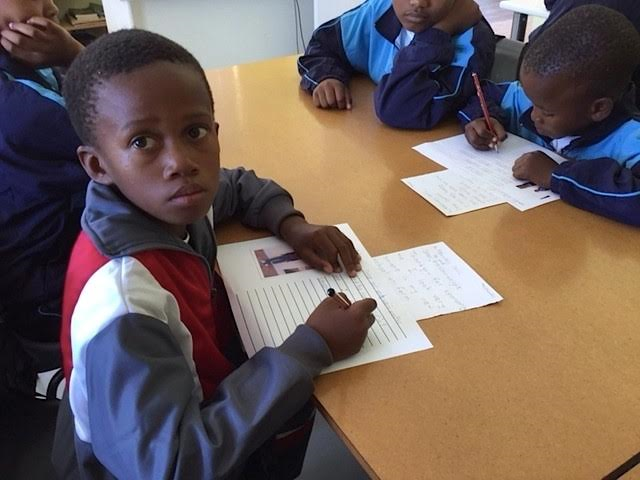 20 Children are being individually sponsored by club members.
Payment goes directly to the children via Peter and Margaret Wood who take the money to Imibala, buy school uniform, food and school equipment and provide receipts for sponsors.
All sponsors receive photos and letters from their sponsored child.