Charity Golf Day 6 September 2013
Fri 6th September 2013 at 10.00 - 10.00
Our annual charity golf day,that was held at the Yelverton Club Course on 6th September was very successful. See below for the results. We have yet to calculate the total sums to be allocated firstly to ShelterBox and secondly to Rotary Foundation.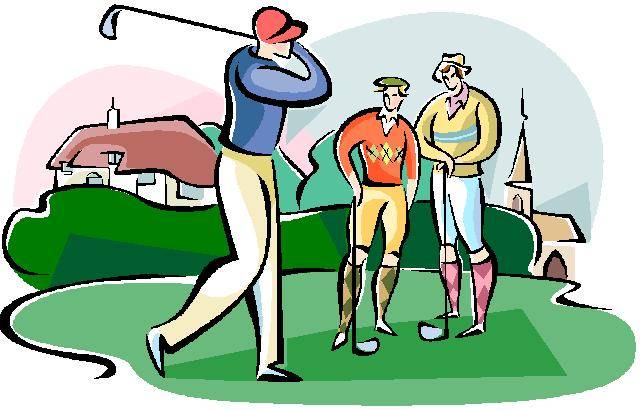 Teams competed in a 4 ball Stapleford format with 2 to count. There was a comeptition for individuad players as well as the teams.
Thank you to members of all 18 teams that took part and especially to the Secretary, staff and members of the Yelverton Club for the use of their facilities and the help they provided.
To view the results please click on : Golf Results.