Southport Sunrise Challenge -10 Pin Bowling
Wed 12th June 2013 at 19.00 - 22.30
The First Annual Challenge Night from Southport Sunrise RC.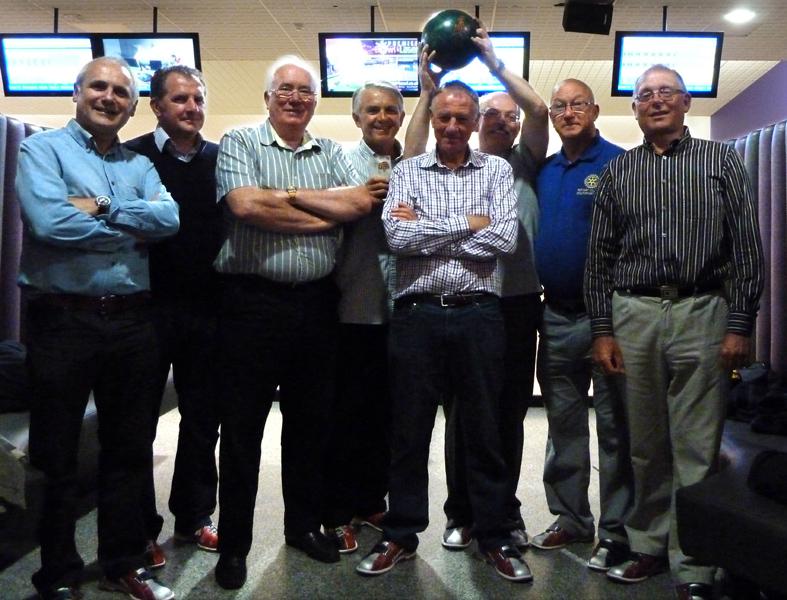 Show related pages
Unfortunately, Sunrise RC failed to attend the bowling night, so the holders of the Sunrise Challenge are The Rotary Club of Southport Links, the victorious team are seen here after the match.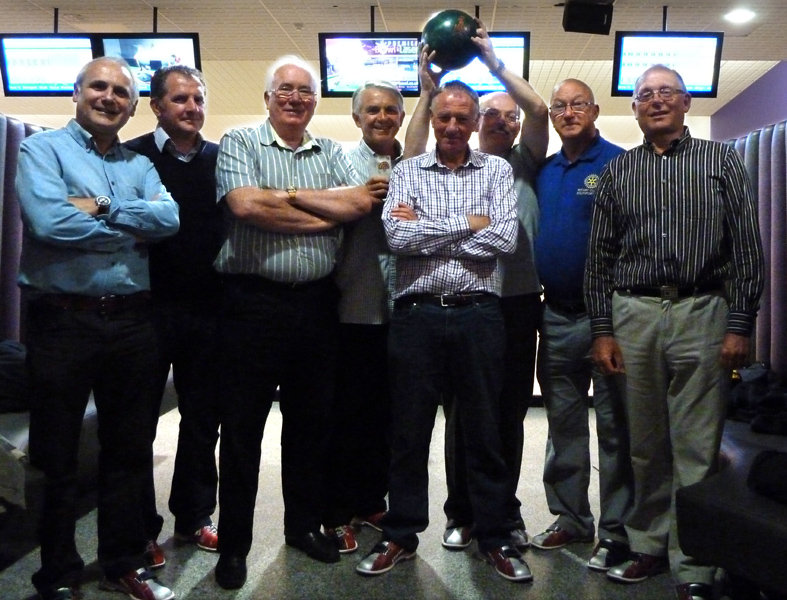 This is an inter club challenge and not our annual 10 Pin Bowling Match with the Ladies which may take place later in the year.