Community
The Rotary Club of Swadlincote is dedicated towards community projects, from the Festival of Transport, to raising money for charities such as the Royal British Legion and Marrie Currie.
Poppy Appeal
The Rotary Club of Swadlincote every year raises money for the Royal British Legion. we do this just before the 11th November. We also place reefs on the memorial gates at Eureka park. This year President Kim had the honour of placing the reef on the memorial gates to remebered those who fell to war 100 years ago.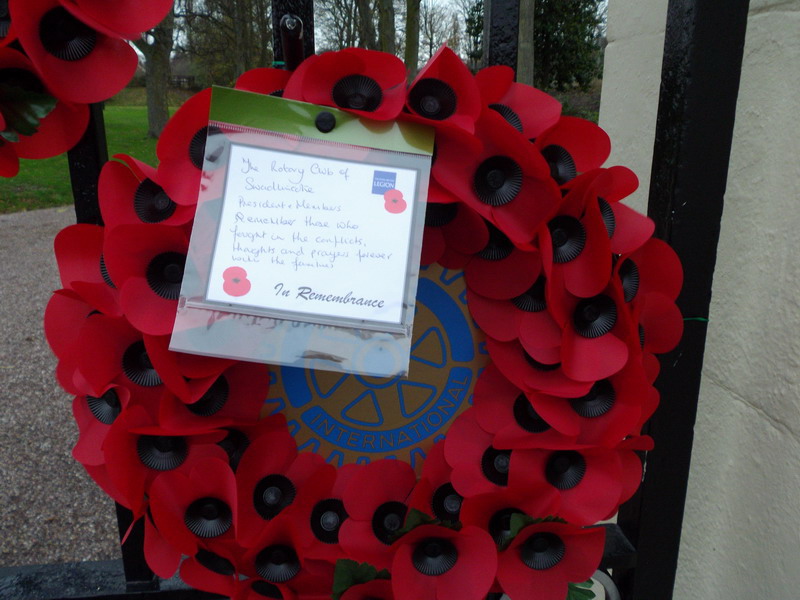 Festival of Transport
This is an annual event and co-organised between us and the Box Motor Club. For more information about this year's Festival of Transport, click here.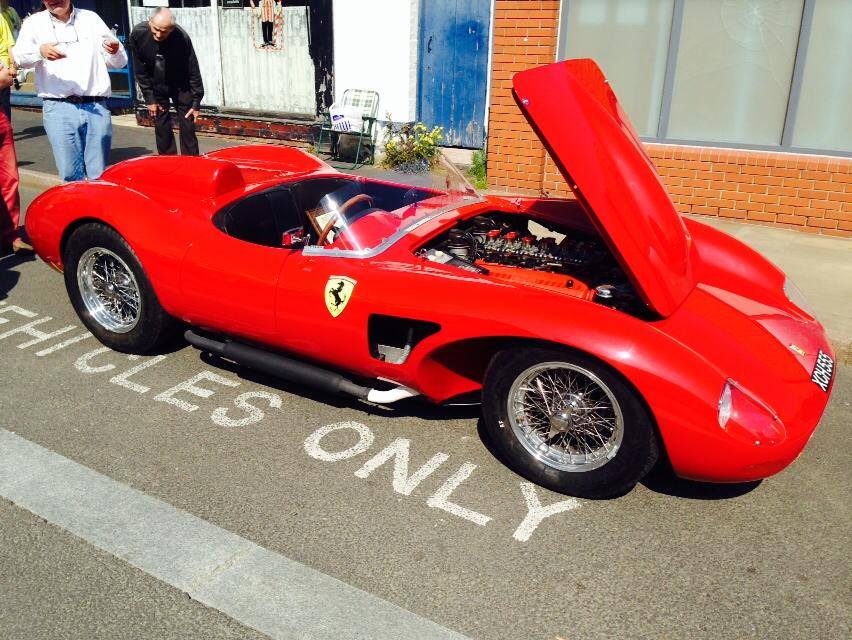 Barn Dance
This year, the Rotary Club of Swadlincote held the First Barn Dance at Blackfordby Village Hall, we had a raffle and an enjoyable time dancing to the country dances and having a ploughmans.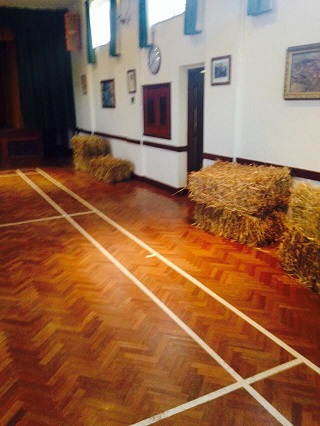 Marrie Curie
We Fundraise once a year for the Charity Marrie Curie at Sainsbury's in the same way as Royal British Legion.
Litter picks
We are also known to do litter picks in areas such as the Delph and Woodville.
Sounds Christmas
This is an concert organised every year featuring the Greseley Band and Greseley Youth Band. These feature a mix of classic Christmas carols and classical music with mince pies served at the end. it is held at Greseley Old Hall.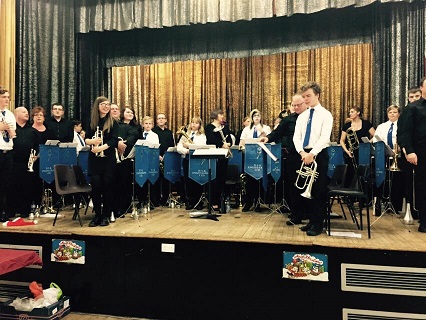 Sounds Summer
This was first held last year at Granville School featuring the Greseley Youth Band.
Christmas
At Christmas, we do:
Santa's Grotto: Light switch on and Subsequent Saturday
Santa's Sleigh: We do this at Sainsbury's, Morrsions and McDonalds.
Santa at the Megamarket: this year we participated in the Megamarket with Santa making an appearence.
Santa's visits to Tesco's, Woodville
Santa's visits to varied primary schools.
Pictures taken by members of the Rotary Club of Swadlincote