Wed 21st May 2014 at 7.30 pm - 10.30 pm
Rotarian Colin Kershaw talking about the involvement of his club, Liverpool City, in Uganda.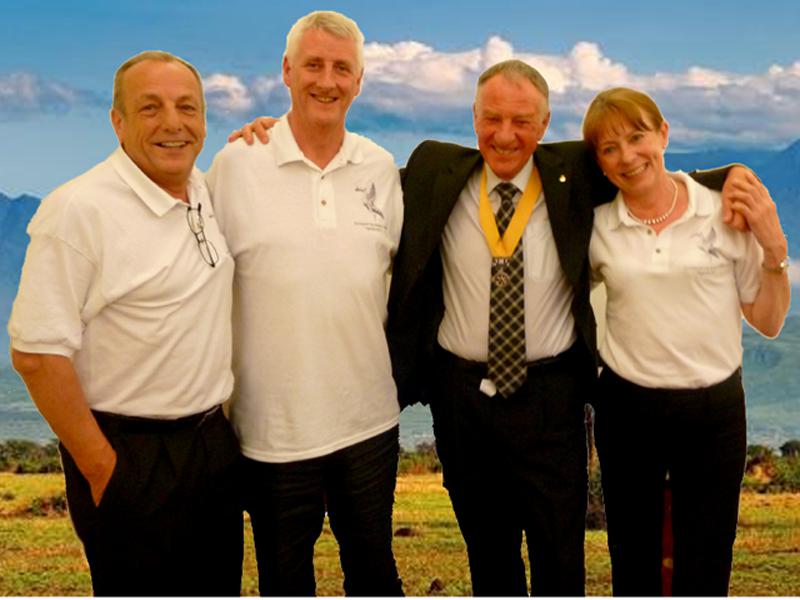 Show related pages
Tonight, 4 members of the Rotary Club of Liverpool City visited our meeting to tell us about their recent trip to Uganda, assisting Teams4U with their sport related HIV/Aids programme. Rotarians Sue Clements, Jo Mallen and Bill Connelly assisted Colin Kershaw as they covered the work, and fun, they had getting the message across to thousands of school children.
Visit Teams4U website for more information by clicking here
Here is a short taster from the Teams4U dvd available now