The 2017 beer festival is scheduled for the second weekend in October. Last year's event is detailed below to give you a flavour of what to expect.
Keep checking back on www.workingtonbeerfestival.co.uk for up to date bands and beers thisyear.
Carnegie Theatre and Arts Centre
Workington's premier Beer, Cider, and Music festival opens on Thursday 6 October with a stunning line up of over 60 beers and ciders, wines, soft drinks, and hot food. We can look forward to a 3 day party at our very own re-vamped Carnegie.
Thursday night opens with the Jake Leg Jug Band performing three sets over the course of the evening. After going down a storm at Paint the Town Red they will again delight us with authentic sounds of 1920's and 30's America; a nostalgic trip back to the Prohibition era with Ragtime, Jazz, Gospel and Blues numbers, but with their own twist. A 5-piece band, their own inimitable sound comprises double bass, washboard, banjo, ukulele, mouth organ, trombone and dobro style acoustic guitar. Esther Brennan's haunting vocals permeate throughout. Expect tales of gambling, murder and betrayal.
Friday night sees the return to Oktoberfest of the Nightriders featuring Phil Middleton on drums and lead vocals. Back by popular demand, we last saw them here at the Carnegie in 2014 performing our favourite 1950's, 60's, and 70's numbers. They went down very well with the beer festival crowd, attracting two encores before reluctantly dragging themselves off the stage.
On Saturday night we have the Misfitz, an eight piece Rhythm & Blues band featuring a Hammond organ, piano, drums, lead and bass guitars, and a 3 piece horn section of saxophone, trombone and trumpet. Their acknowledged influences include Jules Holland, the Blues Brothers and The Commitments.
There will be supporting acts to these headline bands.
The Rotary club of Workington brings this annual event to the town, with the help of sponsorship from many local businesses, enabling the entrance price to be kept down to £5 for an evening session, starting at 7pm on Thursday and Friday, 6pm on Saturday, or £2.50 for Saturday afternoon starting at noon. Is this the best value festival in Cumbria for an event of this calibre? For tickets, telephone the Carnegie on 01900 602122 www.carnegietheatre.co.uk. More festival details on www.workingtonbeerfestival.co.uk.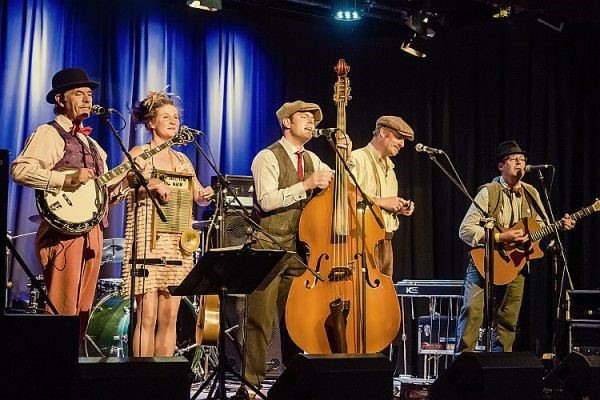 Thursday night – The Jake Leg Jug Band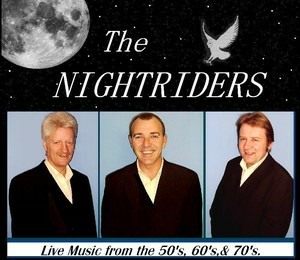 Friday Night – The Nightriders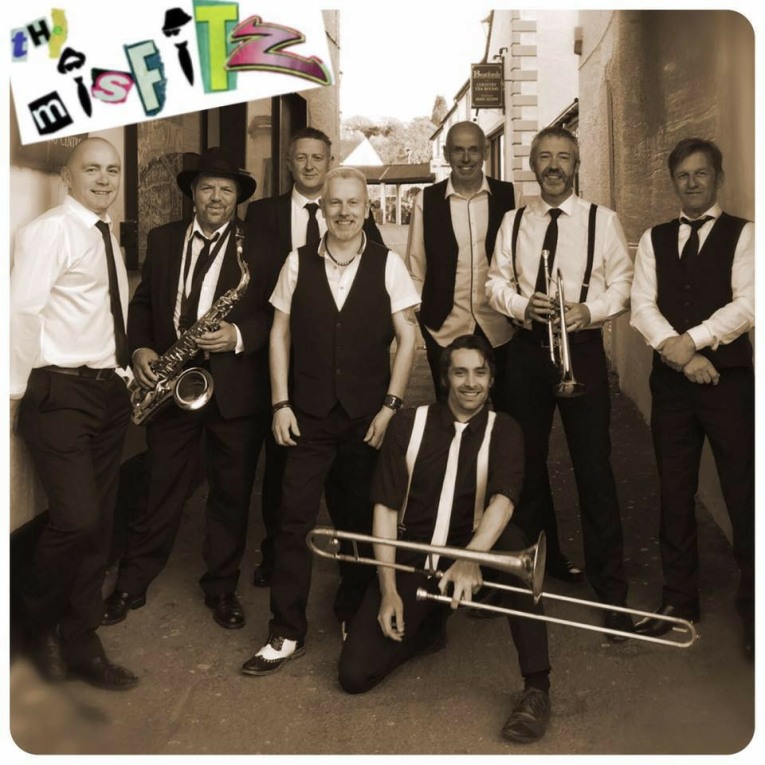 Saturday night – The Misfitz