Usworth Colliery Primary School 'Enterprise Week'
Fri 5th July 2013
School initiative supported by Rotary and ASDA
Show related pages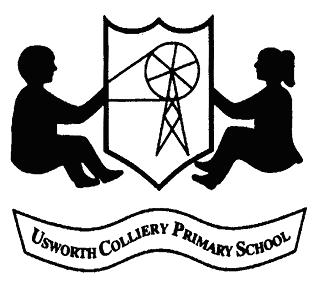 Usworth Colliery Primary School
'Enterprise Week'
'Ingredients for Successful Co-operation'


During the first week of July 2013, Usworth Colliery Primary School held it's annual 'Enterprise Week'.
About 40 children participated in this initiative that required the students to work in groups to ultimately submit a selection of cookies for judging. This required them to prepare recipes, source ingredients, calculate costings and finally to present them to a panel for judging.
The Rotary Club of Washington Forge has worked with the school on various projects and was able to liaise with the local ASDA distribution centre for the two organisations to offer their combined support. ASDA kindly provided items on the recipe ingredient list and the club arranged trophies for the winning team and medals for the other participants.
Judging took place on Friday 5th July. Jan Hall, ASDA Events Co-ordinator, and President Rob Blair of the Washington Forge club were delighted to perform sampling duties and present the trophies and medals.
This was a wonderful example of organisations working together to support the local community.
Our thanks go to head teacher Carole Colling and her staff, and our congratulations to all who took part.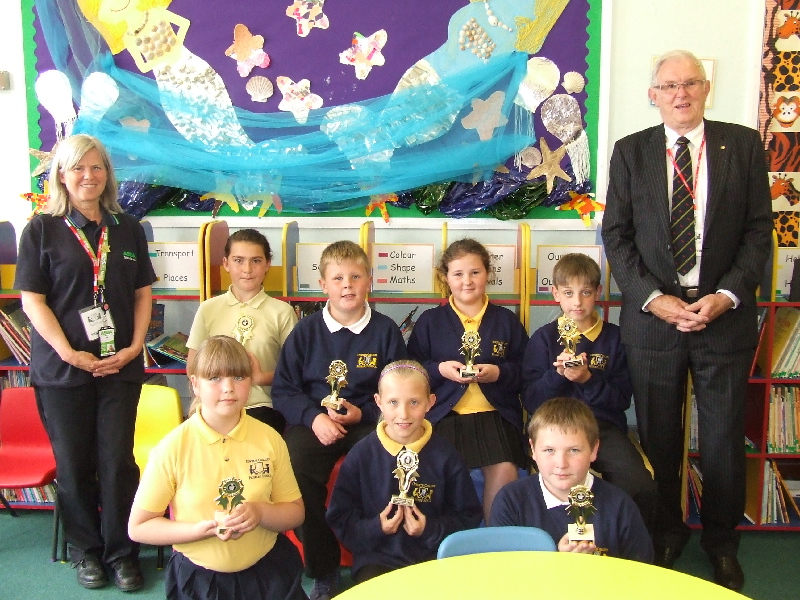 The winning 'Bake-Off' team with Jan Hall and Rob Blair