Community service is the most well known face of Rotary and you may have seen Rotarians at work supporting communities without even realising it. The Rotary Club of Eynsham takes its community service seriously; we always strive to give back to the area in which we work and live.
The Rotary Club is now a parent body of the Eynsham Carnival and assists with the preparation work throughout the year and duties on the day of the event. It has also helped the Oxford Spires Rotary Club on their food stall at the Truckfest Oxford event for the last few years.
A Community Services committee within the Rotary Club looks into ways that this money can be put to use to help local organisations in a number of different ways, depending on their needs. Locally, monetary and 'hands on' support has been given to individuals and organisations within Eynsham and the surrounding area after consideration has been given to the particular circumstances of the need. Some recent examples are:
Enhancing disabled access to the Eynsham Fishponds with funds provided from Eynsham Rotary funds and a 'matching grant' from Rotary District 1090.
Providing the prize of a bike and cycle safety equipment for the WODC 'Be Safe, Be Seen' cycle safety competition for local schoools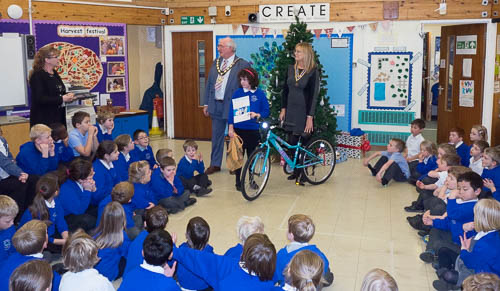 Monthly litterpicking in Eynsham village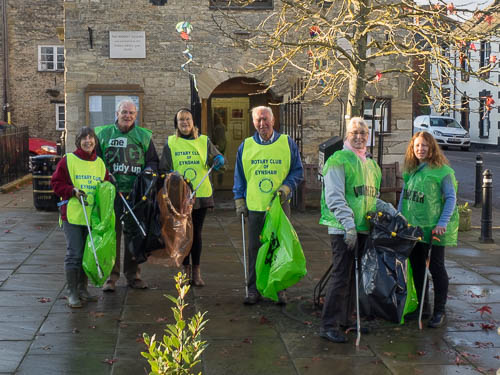 Regular delivery of the Eynsham Newsletter
Transport and delivery support for the organisers of the 6 weekly Eynsham donated food run to the

Gatehouse

premises in St Giles.
Driving for the Yellow Submarine Monday Night Club, taking members to outside events
We consider requests from local organisations, charities and individuals for financial support in the way of grants. Use our
Contact
link to make enquiries.