A Rugby Outing
Sat 7th September 2013 at 14.00 - 19.00
A Time for Fellowship and ... two great games of rugby.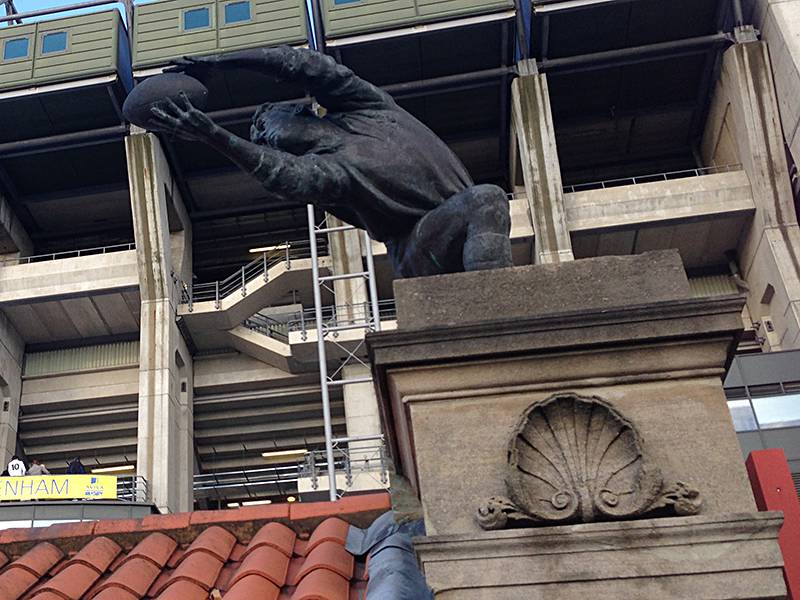 Show related pages
The London Double Header

It's the Early Bird Rotarian which catches .... two great games of Rugby
On the road by 09.30 from Billericay, our select and intrepid band of Rotarians set off for "H.Q." (as Max Boyce used to say). We were only a few, but with family and friends, a group of nine of us were able to meet up at Zizzi in Twickenham for a meal before the game. Staple fare, but filling - good quality and very tasty - accompanied by the odd few beers and wine. A great start to the day.

Suitably fed and lubricated we made our way through Twickenham with thousands of others to the Stadium and our seats - in a great position only 7 rows from the touchline, just on the 22 metre line - ready for the start of the first game.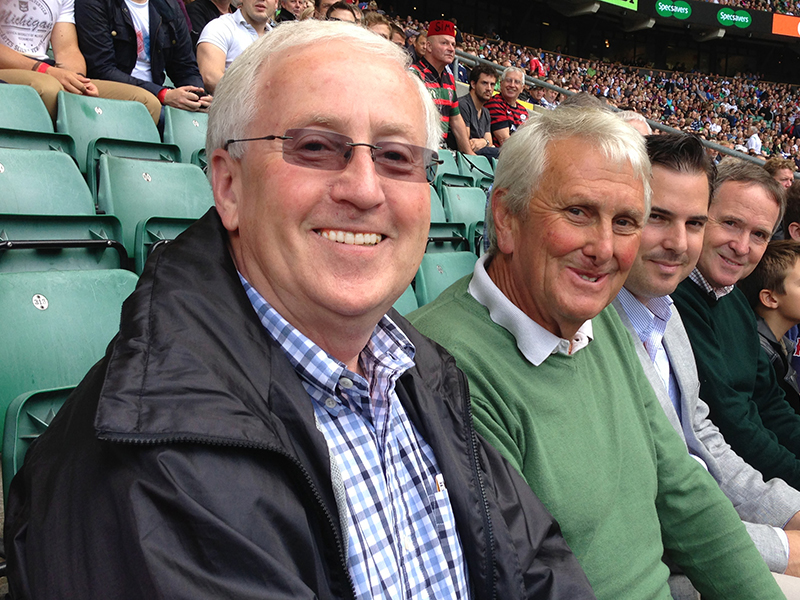 The first game was between London Irish and Saracens - an exciting game where over 60 points were scored including 5 tries, but dominated by Saracens.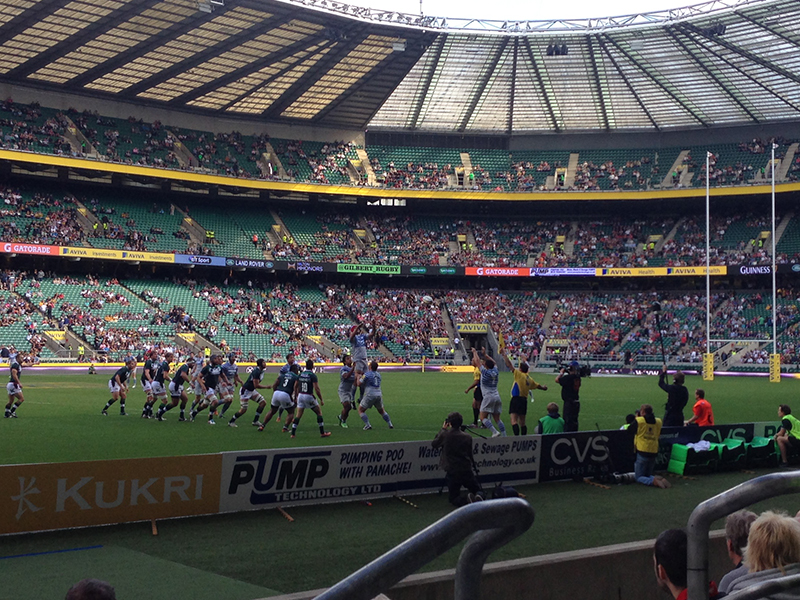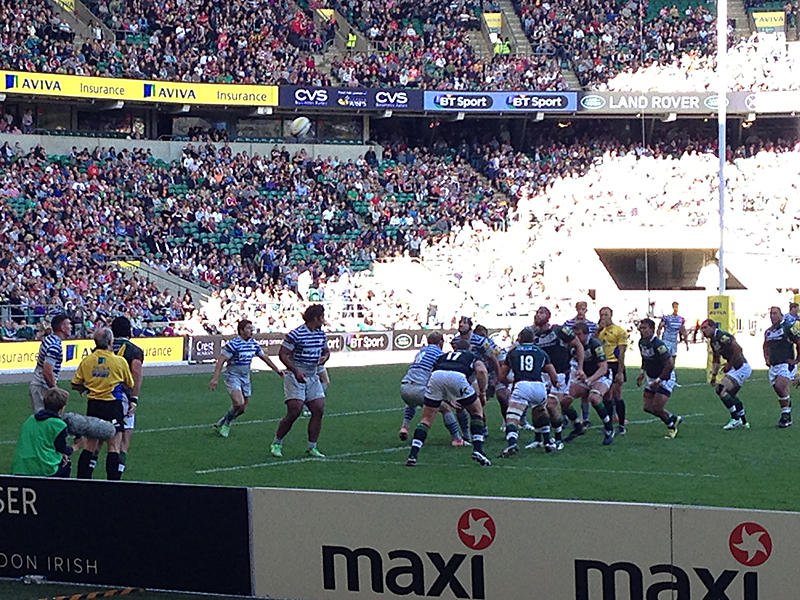 The last try by Saracens was scored by Ashton with a desperate lunge in the final minute of the game, enabling Saracens to come out ahead by 42 points to 20, and most importantly, that last try earning them the bonus points.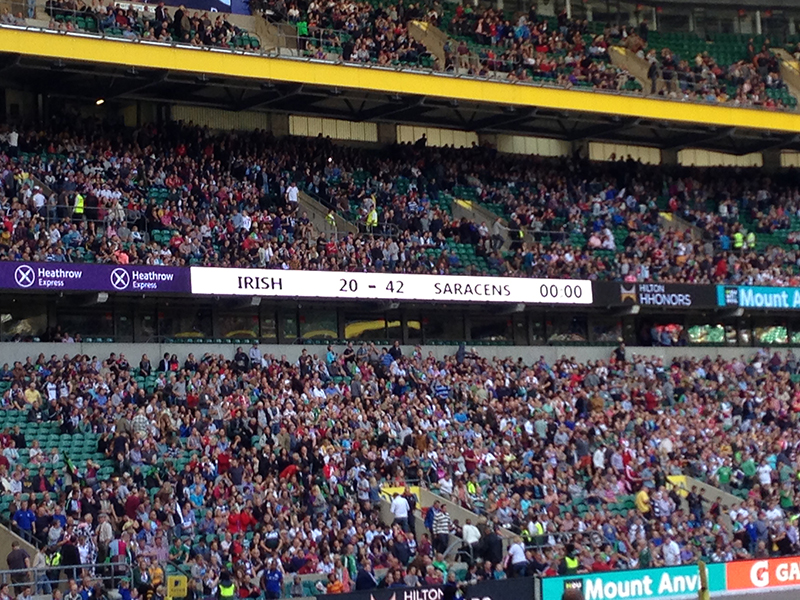 Then a half hour break, before the second game between Wasps and Harlequins kicked off.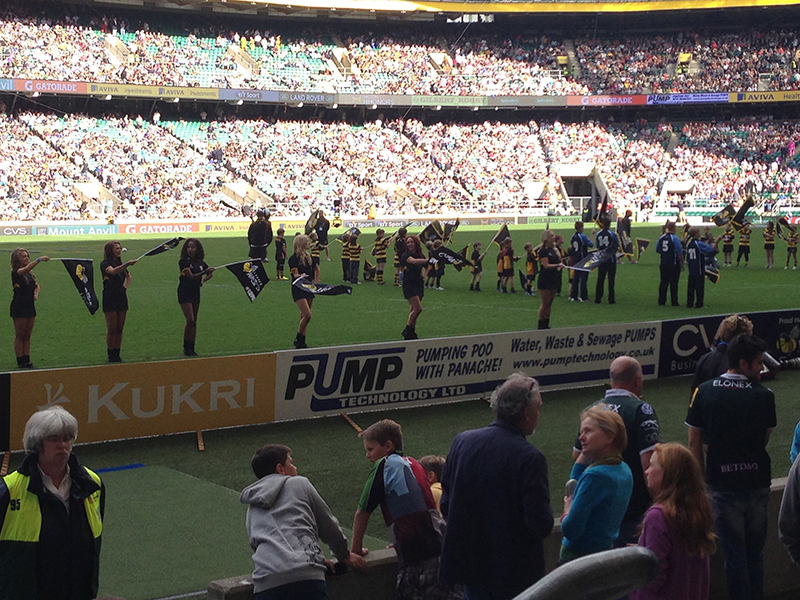 Wasps were first to score with a converted Try, and then a Penalty. Then Harlequins scored two penalties before the game detriorated and apart from a Wasps try, nobody looked like scoring again before the last 10 minutes saw Harlequins score a dramatic try, and a penalty, to take the lead by 16 points to 10. It all seemed over, but then Wasps roared back and, in the last seconds of the match, score a dramatic Try. But ..... the conversion kick hit the posts and bounced back into play, and Wasps were denied their fairy-tale ending!
Harlequins were worthy winners.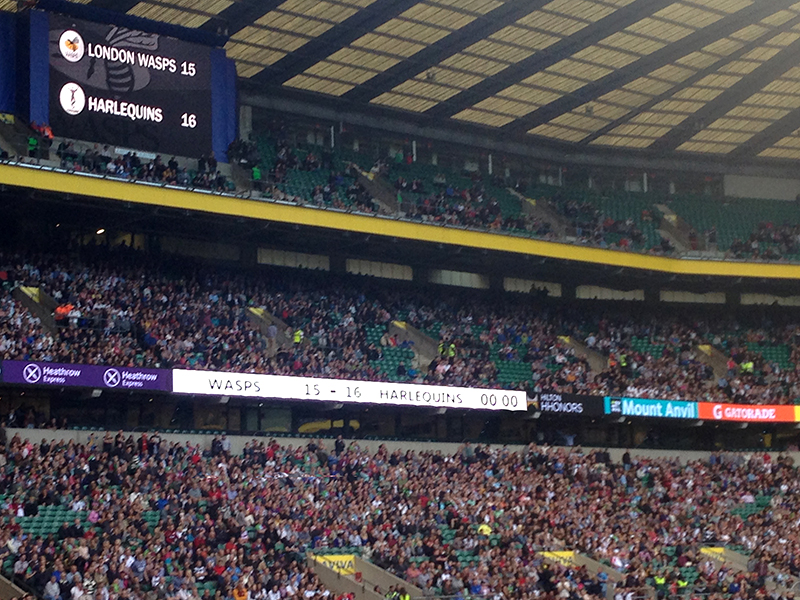 All in all our party had a great day - it's not often that you can see four of London's best clubs playing rugby on the same day at such a great venue!