Annual Night at the Pavilion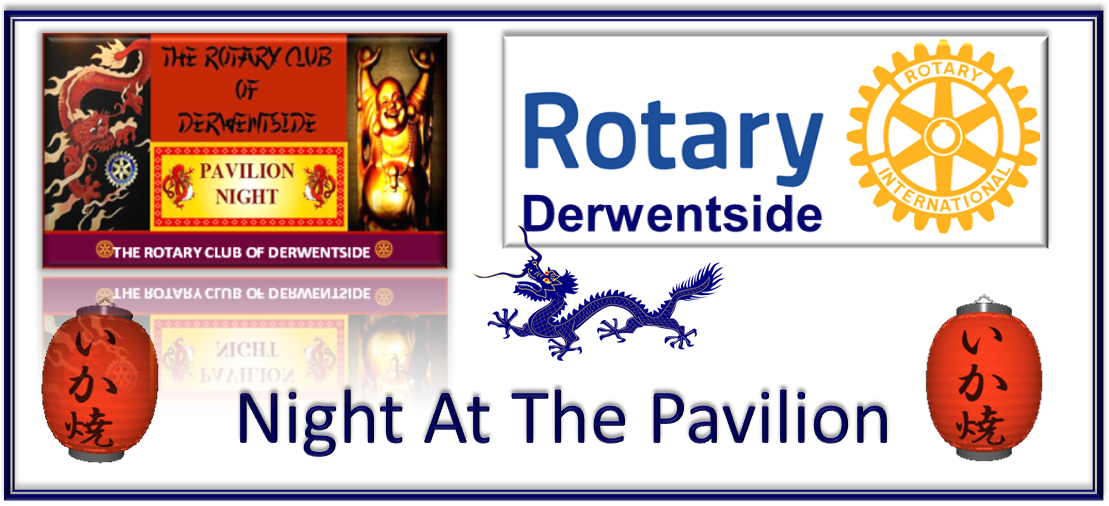 NIGHT AT THE PAVILION







18th November 2020
7pm for 7.30pm
Tickets £28
Pavilion Restaurant Iveston Consett DH8 7TE
This is one of our most popular events in the year.
Our annual night at the Pavilion is a great night out, offering excellent cantonese cuisine at an equally excellent price.
The proceeds from this event is split three ways between a local charity/cause, an international charity and Rotary's own charity, The Rotary Foundation.

Michael Dynes
Tel: 01207 581315
email:
michaeldynesis@gmail.com