Opportunities For Young People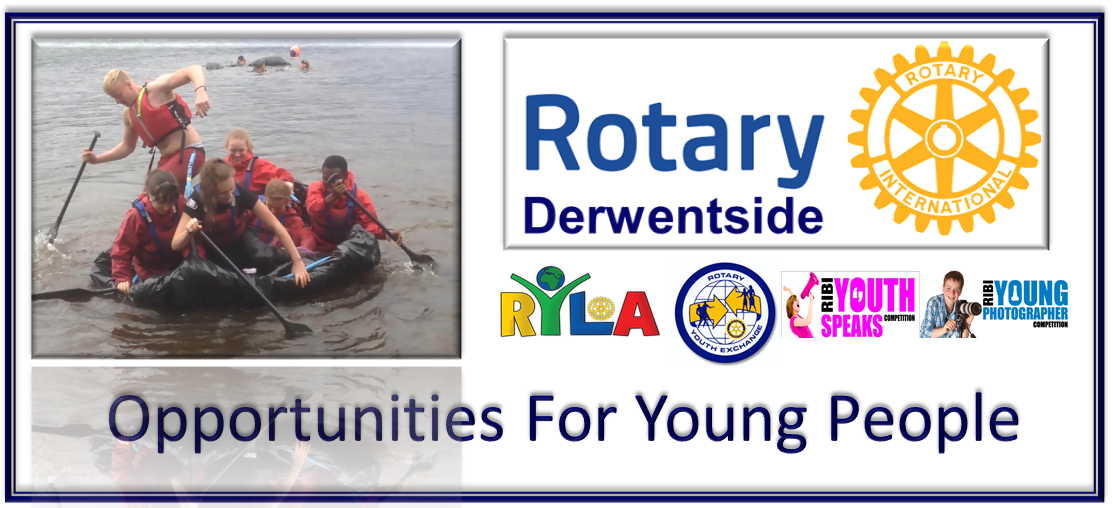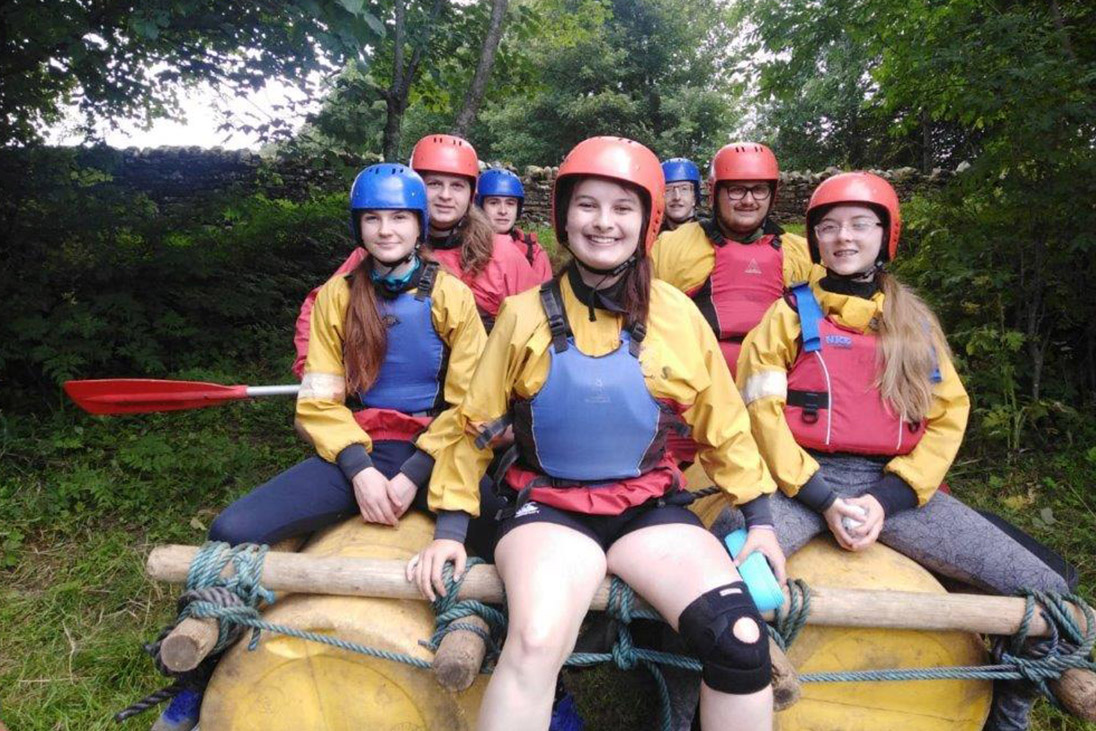 Rotary offers a wide variety of opportunities for young people.
To learn about Rotary's youth programmes here in Great Britain and Ireland you can click on this button.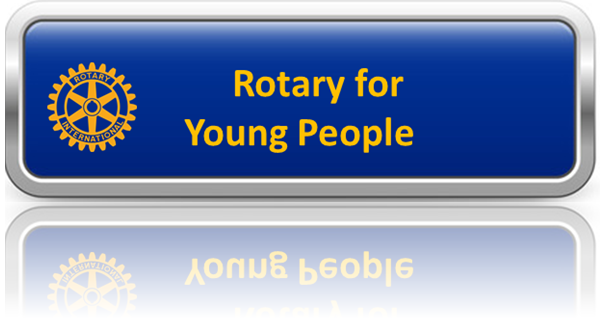 Rotary Derwentside has taken part in many of Rotary's youth programmes, including the Rotary Young Writer and Rotary Young Photographer competitions. We also sponsor two Rotakids groups and every year we sponsor at least one RYLA candidate. In addition to this, we have supported many local youth clubs as well groups and young individuals.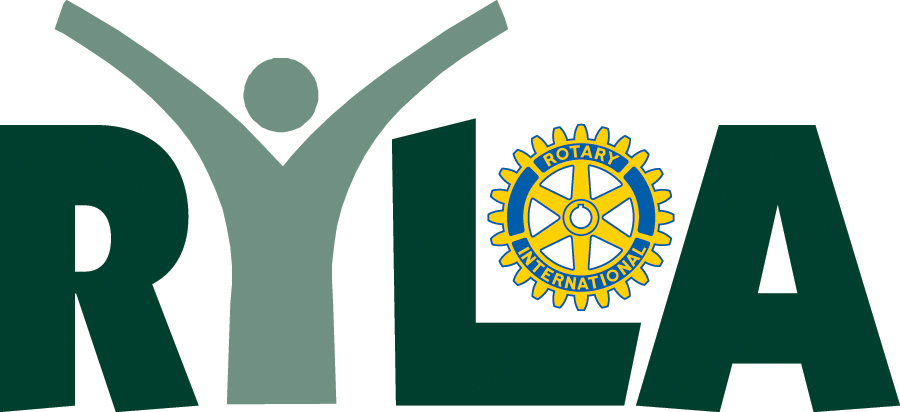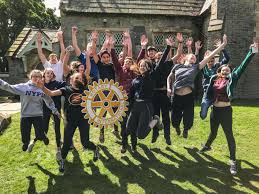 RYLA Rotary Youth Leadership Award
RYLA is a five-day residential course for young people between the ages of 16 and 20 that includes outdoor activities in which they develop leadership and teambuilding skills.
Our club is looking to sponsor a candidate to take part in RYLA in August.
The closing date for candidates is usually the 31st of March. We will be circulating full details later. In the meantime, if you know a young person who may be interested in this you may like to advise them about it.
If you know any young people who may be interested in RYLA, please contact us and we will send you details when the appilcation procedures are ready.
For further information from us, use the Contact Us tab on our homepage, or email Michael at
michaeldynesis@gmail.com