Our Latest News
Latest News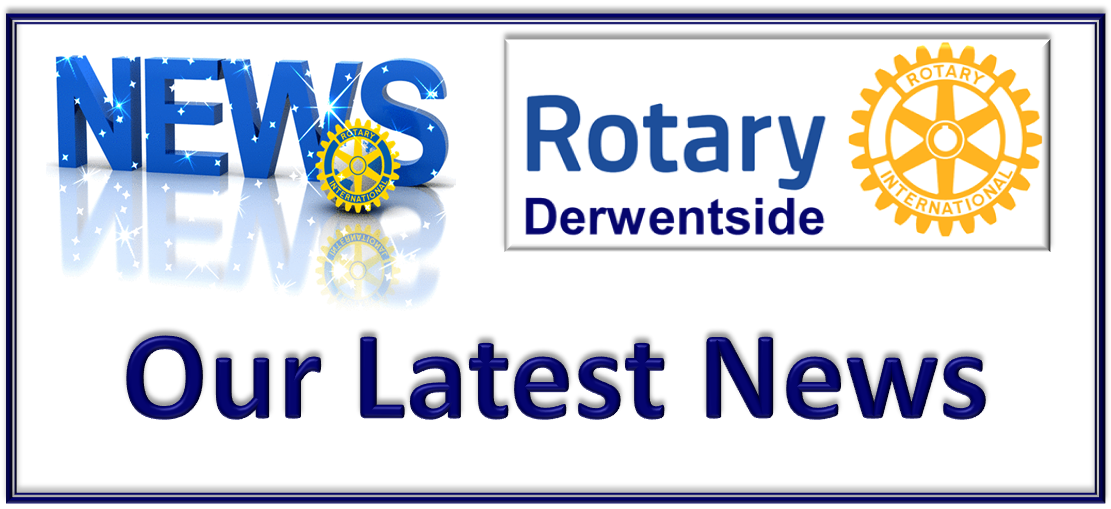 February 2020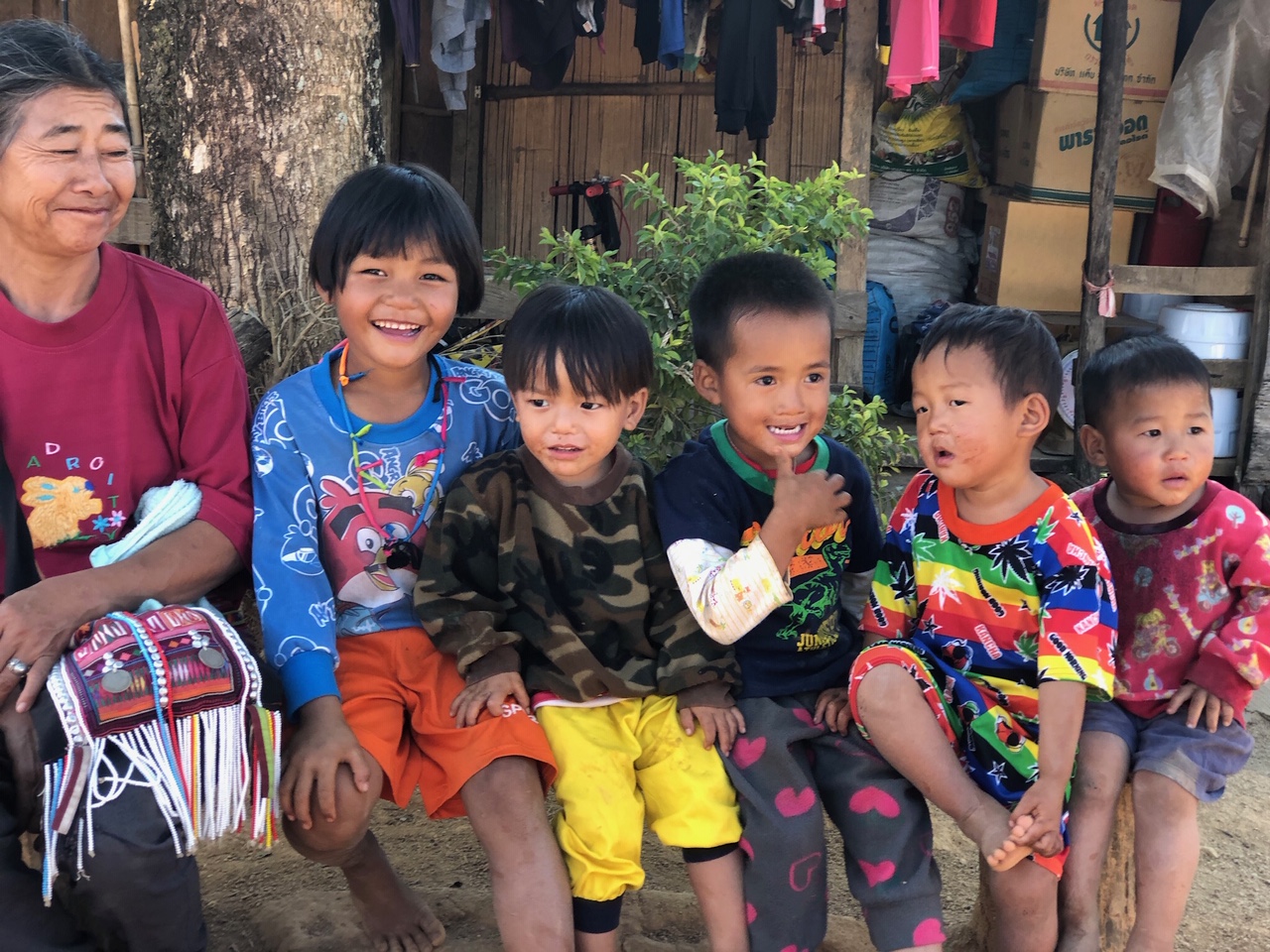 JACQUI RETURNS FROM CAMBODIA
ROTARY ACTION GROUP AGAINST SLAVERY
Rotary Derwentside member Jacqui has just returned from Cambodia with the Rotary Action Group Against Slavery. The aim of the visit was to work on a project in a rescue mission for orphans. The 56 orphans who reside at the mission come mainly from Myanmar. Orphans in these parts are often taken by traffickers and sold into slavery, often the sex trade.
The aim of the project was to solve a problem in the laundry area of the mission. Drying the clothes of 56 children during the wet season was very difficult as the laundry had no roof. The project involved laying down a new concrete base and adding a roof.

The project was completed successfully. It was supported financially by Rotary Derwentside and the Rotary Foundation through a district grant.

This project is a fine example of how Rotary solves practical problems in order to improve the lives of others. One of our earlier projects was in Benin, West Africa. A primary school had a problem with snakes and a snake catcher was employed to clear the snakes away and keep the children safe. Rotary Derwentside with the support of other Rotary clubs, built a permiter wall around the school keep the snakes out and the snake catcher was re-employed as a caretaker so he did not lose his income.
If you'd like to learn more about this project you can come along on the 18th of March, when Jacqui will be giving a presentation on her trip to Cambodia and Thailand. The bar will be open. You will also have the opportunity for learning about our other projects. See our EVENTS page.

We are very proud of our Memory Cafe and this will continue. In recent months the number of service users has grown and we are looking at enhancing the service with day trips out. We have a number of events to report on concerning our memory cafe. On the 20th of February, the the memory cafe service users are being treated to the Gala Theatre to see the performance of Rose and Robin by the Mad alice Theatre Company, then on the 21st of March we will be hosting Afternoon Tea at St. Patricks Church Hall. There will be a singer and quiz. See our
EVENTS
page.
For further information about our Memory Cafe,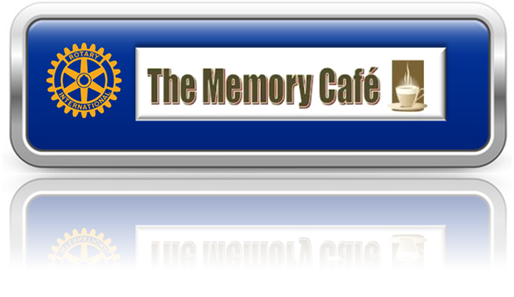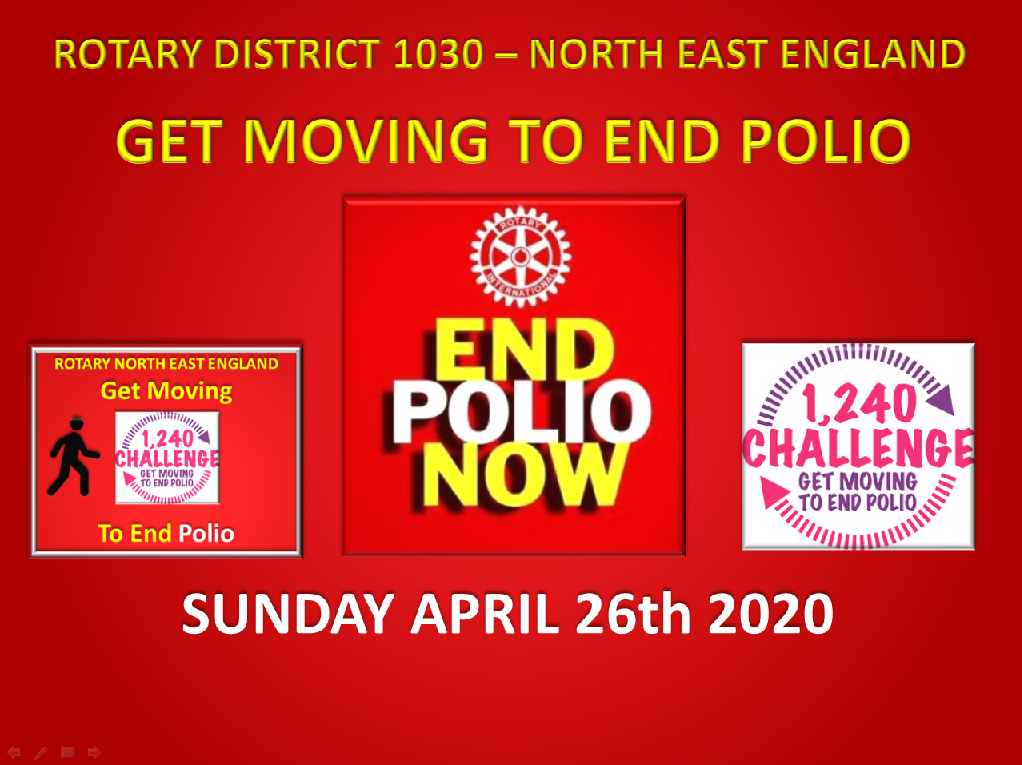 Get moving to end Polio is a fund raising initiative aimed at raising funding for Rotary International's Polio eradication programme. The aim is for the Rotary North east England to collectively walk 1240 miles in one day. (An estimate length of the border between Afghanistan and Pakistan, the only two countries left in the world where Polio is endemic.)
Rotary Derwentside is taking part in this initiative and member Michael is co-ordinating the event for the district. If you enjoy walking and would like to learn more and take part, click
HERE

SWEET TREAT APPEAL AT CHRISTMAS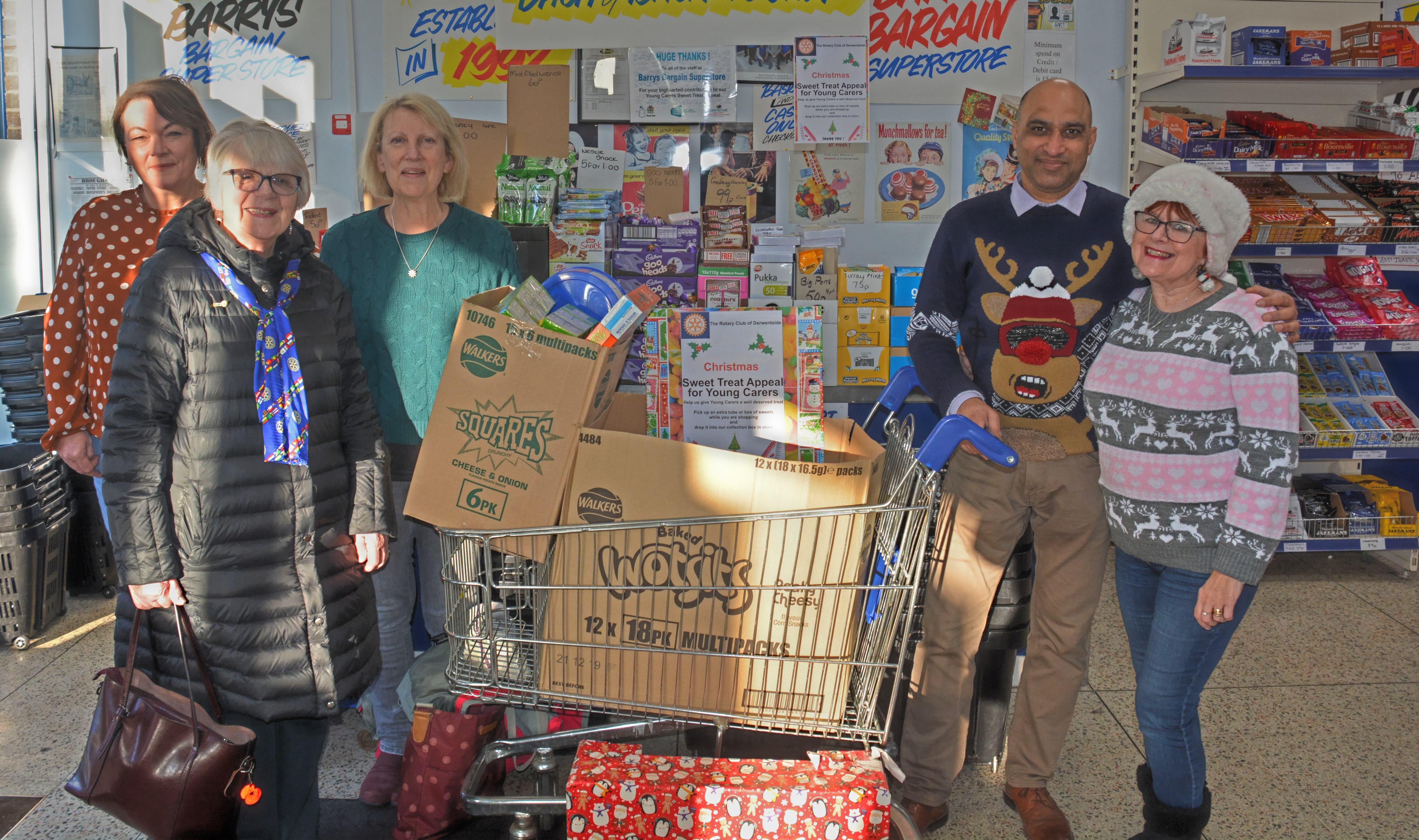 With the support of Barry's Bargains in Consett, we have facilitated a collection of Christmas treats for Young Carers. We'd like to thank Barry's Bargains and their customers for their usual generosity.

Rotakids
We are delighted to report that our second Rotakids group has been launched. The group is based at Red Rose Primary School in Chester-Le-Street and they are currently planning their first events.
Our Lanchester Rotakids are continuing to do great things and their next fundraiser is a Topsy Turvy Day. We believe this means coming to school in odd clothes and dressing in a Topsy Turvy manner? They will be raising funds for the Wheelchair Foundation. Rotary Derwentside has agreed to match what they raise.
The Wheelchair Foundation
The Wheelchair Foundation aims to deliver wheel chairs to every child, teen and adult that needs one, wherever in the world.
For further information about Rotakids click here.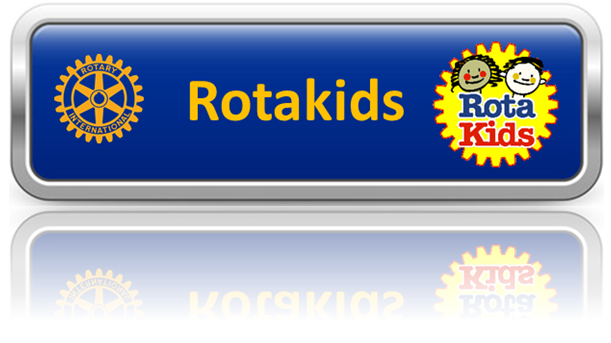 We have been supporters of the Rotary Youth Leadership Award for many years and we sponsor at least one RYLA candidate each year. This year will be no different. We are currently looking for a RYLA candidate aged between 16 and 20. Click
HERE
Hearing Link and Rotary International Great Britain and Ireland have come together to collectively support the national Let's Hear initiative – to create better hearing experiences for people in our local communities.
Our club will be participating in this project in the coming Rotary year and we will be reporting on how we will be doing this.
For further information.
Our Swimathon will be taking place on Sunday 11th October. This is a joint event we do with the Rotary clubs of Consett and Stanley. We are currently in the process of sending out the invites.
For further information
Every June, the Rotary International in Great Britain and Ireland together with KidsOut take over 25,000 disadvantaged children on a fun day out. The children visit the seaside, theme parks, adventure playgrounds and zoos, giving them all wonderful memories to cherish for a lifetime. Next June we will be supporting this project with an event at Beamish Museum.
Social events
Although the club has only two meetings per month, they do like their social events. The enjoy visits to restaurants and trips to the theatre etc.
The Rotary year begins on the 1st of July and ends on June 30th

Rotary Derwentside
2019 - 2020
President: Susan Mellor
susanmellor92@hotmail.co.uk
tel: 01207 583268
Secretary
Michael Dynes
michaeldynesis@gmail.com
Tel: 01207 581315