Are you between 18 and 25? Would you like the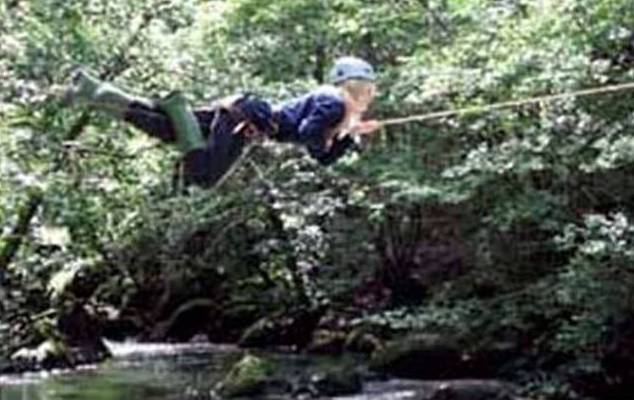 opportunity to spend a week, fully sponsored, in the Snowdonia National Park in 2015 improving your leadership and communication skills?
The Rotary Youth Leadership Award (RYLA) is one of the most successful programmes run by Rotary clubs around the world. The week long course each July presents a mixture of fun and challenging experiences for young people, all undertaken under careful supervision.
If you are an Employer: Is there someone in your organisation who would benefit from leadership skills training? The Rotary Club of Witney is looking for an 18-25 year old employed locally to join the one week programme taking place next July in Snowdonia. Participation is fully sponsored and is free of charge.
Participants will: -
Develop leadership skills and character

Gain exposure to leadership issues and exchange ideas with like-minded people

Explore problem solving strategies as part of a group

Discuss and apply creative approaches to leadership scenarios
Candidates will ideally be interested in local community service. They should have a reasonable level of fitness as the programme can be physically demanding.
If this sounds interesting and you would like to learn more email Brian Wright with your name, email address and telephone number.
All suitable candidates will be considered as part of the selection process for the 2015 course.
Based on the experience of past candidates from Witney we can confidently predict that the candidate selected will return a different person, more confident, better equipped for their future in the work place, relationships and the community. They will also have forged lasting friendships with their fellow course members.
RYLA 2014 - "A brilliant week in Snowdonia"
"A tough challenging week but one that enabled me to be stretched and accomplish far more than I expected"
This could be you!
The Rotary Youth Leadership Award (RYLA) Course.
Seize the initative NOW.