Our Polio Wood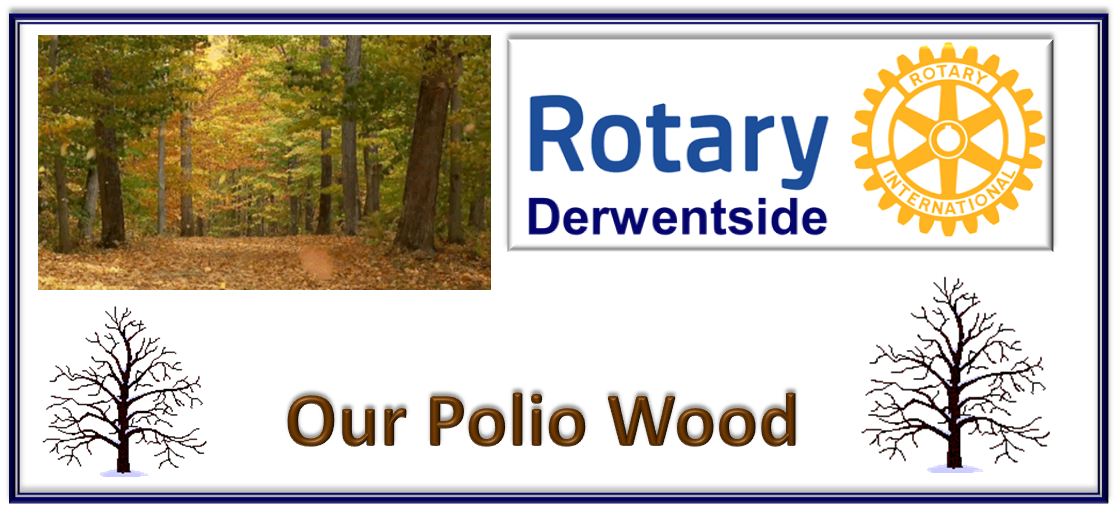 Thanks for clickingThanks for AARAA
OUR POLIO WOOD
Back in 2014 we planted our polio wood and began with over 500 trees. The project was to commemorate our tenth anniversary. Since then, we have planted over 1000 trees in our polio wood.
Our polio wood raises funds for Rotary's End Polio Now campaign. People can have a tree planted in someone's name or memory for £5. They receive a certificate stating the grid reference of the wood and the type of tree that was planted.
Rotary International, with the help of our partners, are now on the brink or eradicating polio from the world.
For the current situation on polio eradication, visit End Polio Now
If you would like to sponsor a tree for only £5.00, please contact us - details below
Or download an order slip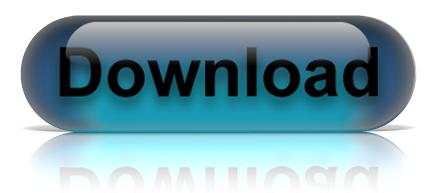 .
Send your £5 to
Polio Wood Project,
10 Church View
Consett
County Durham
DH8 5EZ
Cheques made payable to the Rotary Club of Derwentside.
Please tell us the name of the person the tree is beiong planted for (please print clearly) and the address and postcode for where to send the certificate.

We are looking at long term plans for the land and will keep checking on the saplings and do what is necessary to look after them.
One short term plan is to plant crocus bulbs at the entrance to the wood. We have purchased 5000 crocus bulbs for this purpose and will be looking to do the planting in October. The crocus flower represents the purple finger of a child that has just been vaccinated against polio. When a child is vaccinated, his or her finger is coloured purple to ensure they do not receive a double dose.
TREE PLANTING EVENT ANOTHER SUCCESS
Our tree planting event in March was another great success. Luckily the weather behaved and the bacon butties afterwards were very well received. We planted over 200 trees. This is in keeping with our promise to look after our polio wood and in particular your trees.
We were very happy to be joined by members of the Rotary Club of Washington, in particular Rotarian Alan Armitage, who was celebrating his 90th birthday. Alan wanted to have some trees planted for polio instead of presents and a result, over £100 was sent off to our Polio eradication fund. We gave Alan the honour of planting the first tree. He did it grandly and then went on to plant lots more. Well done Alan.
As usual our gratitude also goes to Groundwork North East for their guidance and assistance with the planting.