Club Meetings/ 2013-10-09 Talk by Alison Norman
Presentation of ECOlite boxes to Jersey Asthma and Respiratory Society.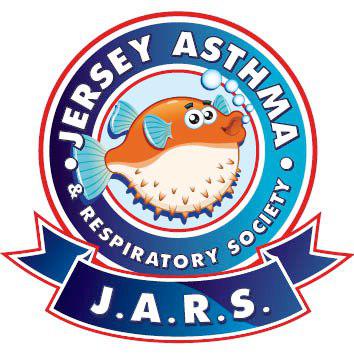 Show related pages
Alison Norman from the Jersey Asthma and Respiratory Society was our guest at this meeting. Alison gave us an informative talk explaining the purpose of the Society and the projects which they are working on.
The Society was formed in 1985 and is run by a small group of 8 volunteers who try to help the 8000 asthma sufferers on the island and the 3000 suffering from Chronic Obstructive Pulmonary Disease. 1 in 11 children and 1 in 12 adults suffer from Asthma on Jersey!
Our donation to the society of