/ Another test page - please ignore
Test page - please ignore ...
Step 1SSSS Step 1: Choose Stepn1. Click at the insertion point where you want the table then click the 'table' icon

2. Enter table properties values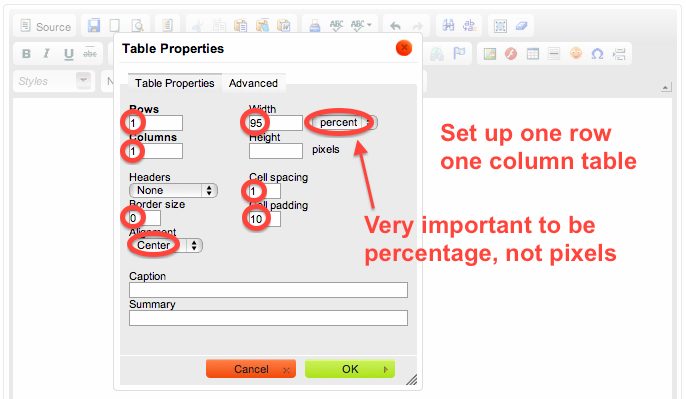 3. Place cursor within the outline of the table and then click the 'image' icon.

4. Click 'browse server' to find an image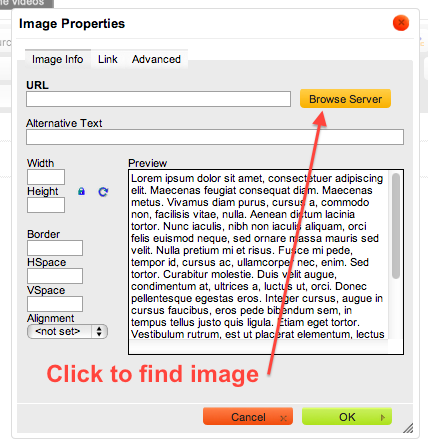 5. Select an existing image or upload a new one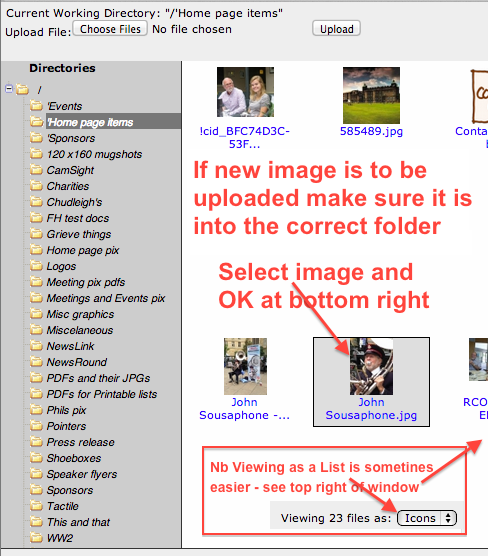 6. Enter image property values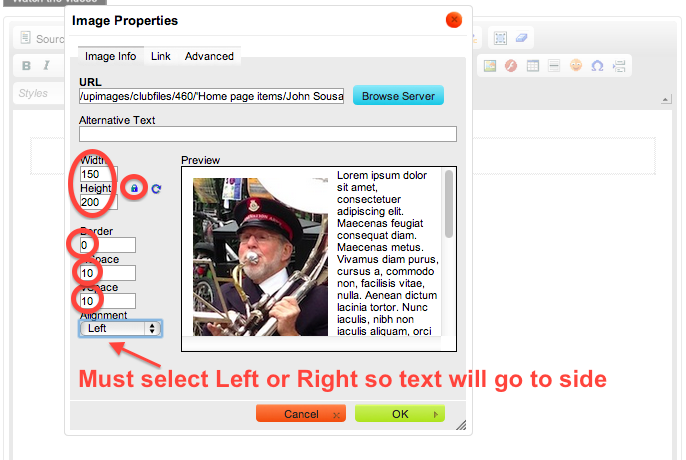 7. Click 'OK' to return to page editor. Image should now appear in the table. Next step is to enter text. You can manually input via the keyboard or paste a block of text that has been prepared off line and copied to the clipboard.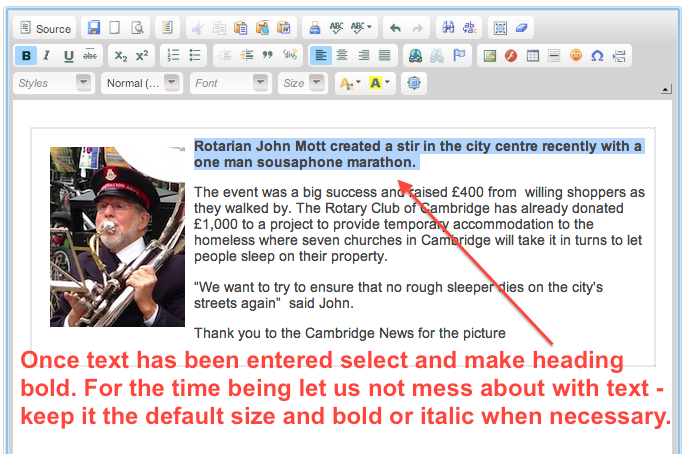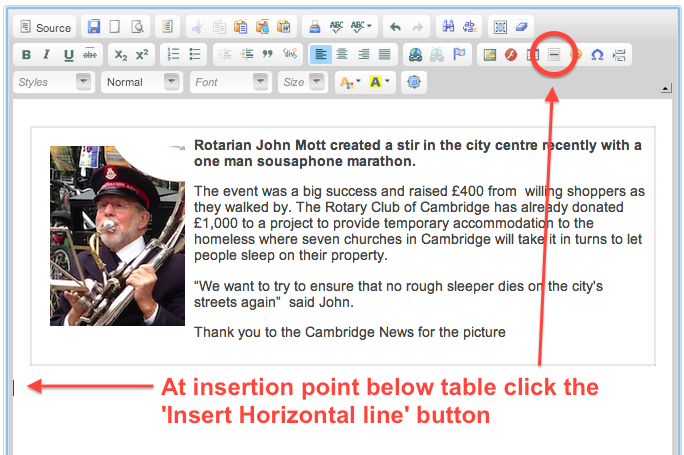 END