Casino Night: 2nd November 2013
by Ron Aspbury & Mike Gay
Pictures by Phil Simon
Our latest F&D fundraising event in support of Bristol Sailability was held at The Winterbourne and District Community Centre on Saturday 2nd. November 2013. A Casino Night attended by 60 Rotarians and guests.

The Casino games were run by the Thornbury Lions Club, using 'funny money' on a number of gaming tables, as a part of their fundraising efforts. There were 5 gaming tables including Roulette, Black Jack, Craps, & Pontoon.
The punters soon got the hang of the games and all seemed to enjoy waging wads of several thousands of pounds in the secure knowledge that it had only cost them about a fiver! There was a break from all the excitement whilst a buffet supper was provided to reinvigorate the punters.

After a further session 'time' was called on the tables and the players' winnings were totted up. The Lady and Gent with the highest amount in their kitty walked away with prizes suitable for such an occasion and several players were able to go home carrying raffle prizes.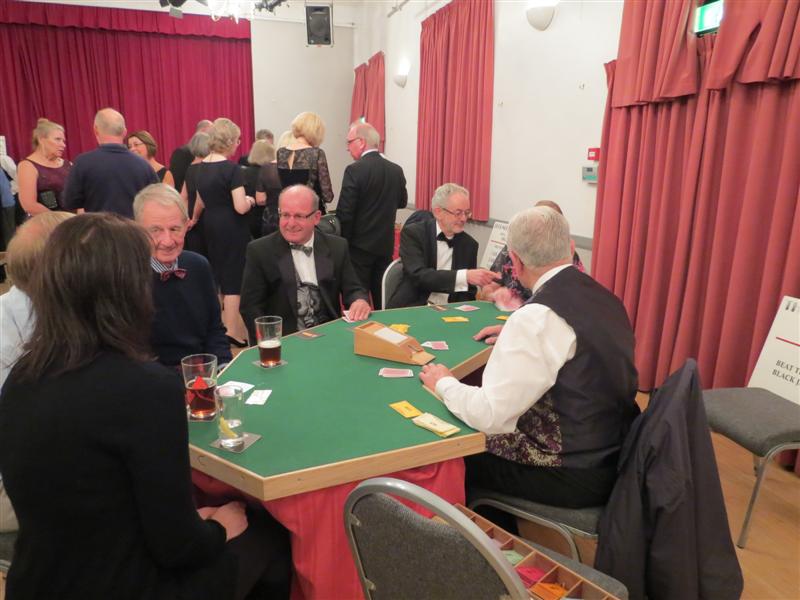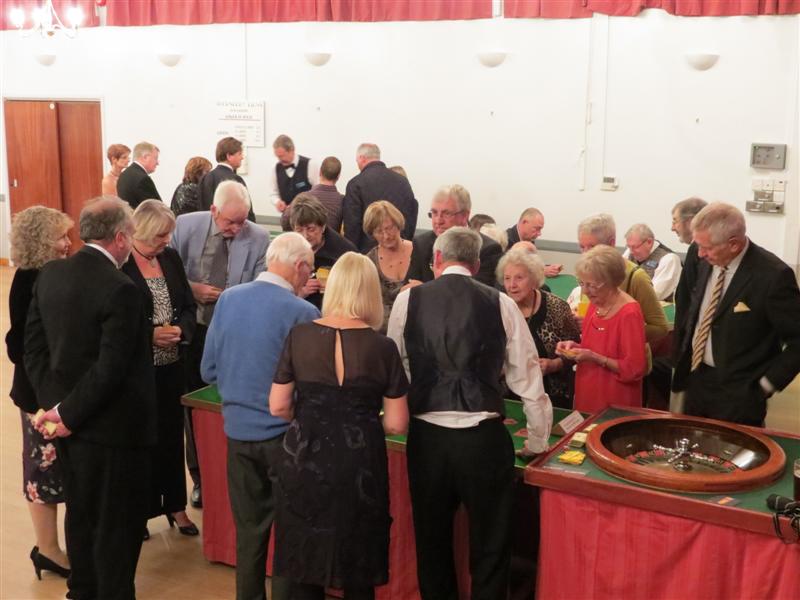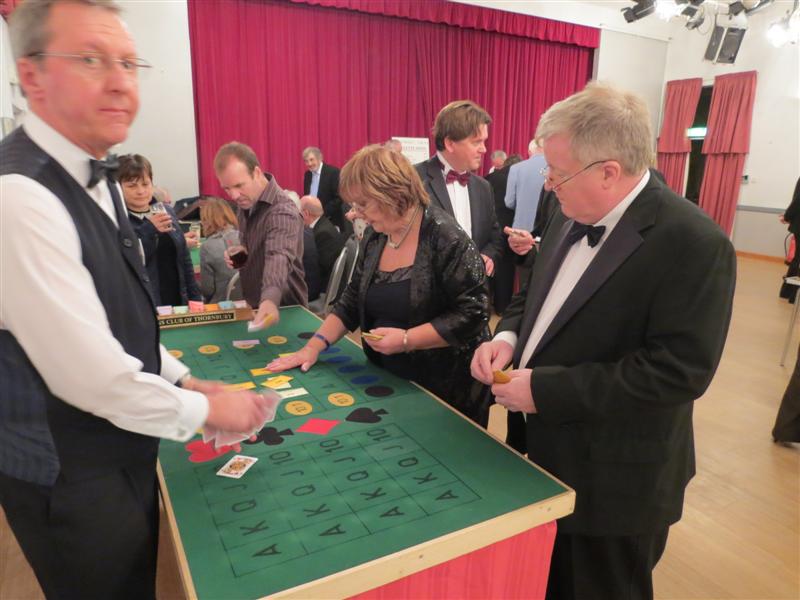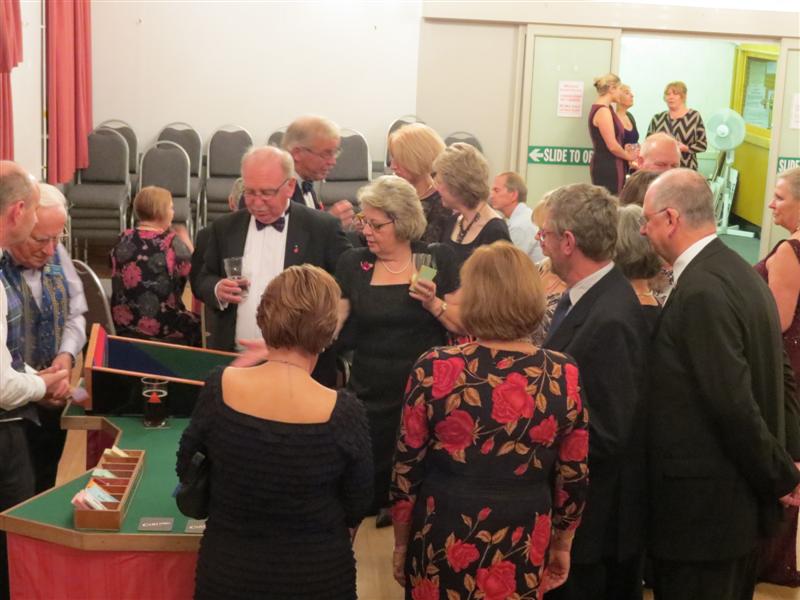 The profit made on the night, including the raffle (which took