Within Rotary we have clubs which cater for a range of age groups beginning with RotaKids for 7-12 year olds, Interact for 12-18 year olds and Rotaract for 18-30 year olds.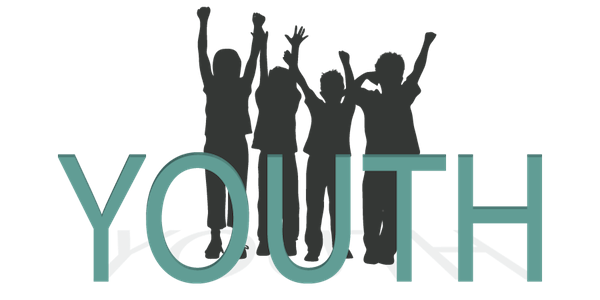 KIDS OUT - The first Rotary KidsOut Day Out took place in 1990 and since then Rotary have taken up to 25,000 disadvantaged children on a fun day out every year.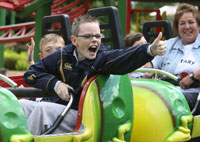 The Day Out is delivered nationally in conjunction with Rotary International in Great Britain and Ireland (Rotary GB&I) and provides the children who attend with an experience that brings both fun and happiness into their lives. The Day Out could be as simple as visiting the seaside, zoo or theme park but for the children who attend this is often a once in a lifetime experience.
More than 100 venues and 1700 Rotary volunteers make the Day Out the success that it is. We are keen to develop the Day Out even further and are seeking your support to do so. Rotary International in Great Britain & Ireland (Rotary GB&I) runs a host of competitions aimed at celebrating the talents and achievements of young people.
Rotary GB&I Young Photographer
Rotary GB&I Technology Tournament
Rotary GB&I Young Citizens Award
Young Rotary
Rotary offers the chance for young people to develop personal skills and a better awareness of problems that face the world today. This is an opportunity to meet, work and have a great time with like-minded young people, guided and supported by Rotarians.
Interact - Youth clubs for young people aged 12 to 18 who work together to help others in the community and across the world, whilst having fun and excitement at the same time.
RotaKids - This is a bundle of fun for 7 to 12 years olds with energy, enthusiasm and great ideas for making a difference. RotaKids are based in primary and junior schools and work with local Rotary clubs to come up with projects which could be anything from fundraisers to sponsored events, all you need is some imagination.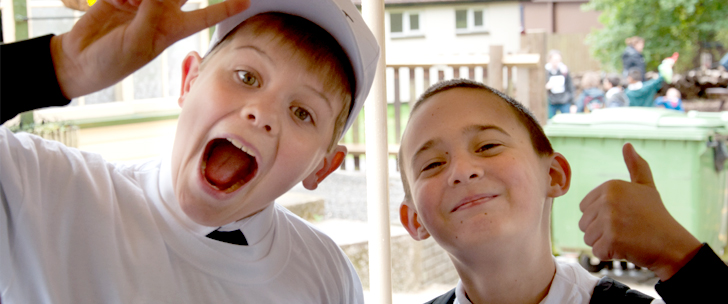 Home - Who are we - Programme - Committees - Latest News - Water Survival Box - Fundraising - Previous Events