Community projects/ Jan 2014 Litterpick, Oakington area - 9.30am
Tue 14th January 2014 at 9.30 am - 11.30 am
Environmental Litterpick Project - join Alan, David and Paul.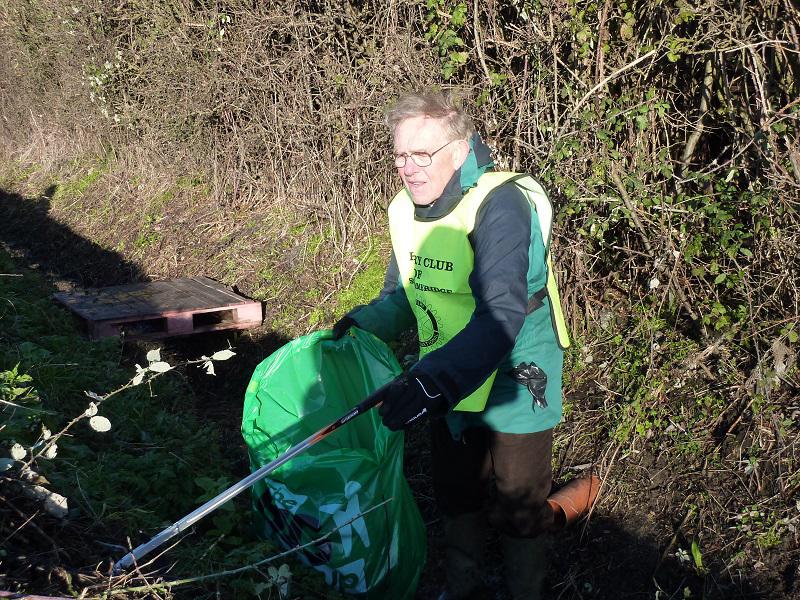 Show related pages
FIVE full bags of rubbish were collected as part of the clubs Improve the local Environment project - a team of members got busy litterpicking the hedgerows between Oakington and Girton this sunny morning. It was very satisfying to leave the road so much more natural and mess free.
Please note that David Adamson can organise a full set of Litterpick Equipment at short notice :
He has a reliable and proactive source of litter picking equipment, which he can normally get at a day or two's notice. That would enable any small group of Rotarians /friends/neighbours to do a bit of litter picking around their neighbourhoods should they so wish.
Grabbing sticks
Thick gloves
Plastic bags and hoops
Club high-vis waistcoats.
Just get in touch.