Membership
THE OBJECTIVES OF ROTARY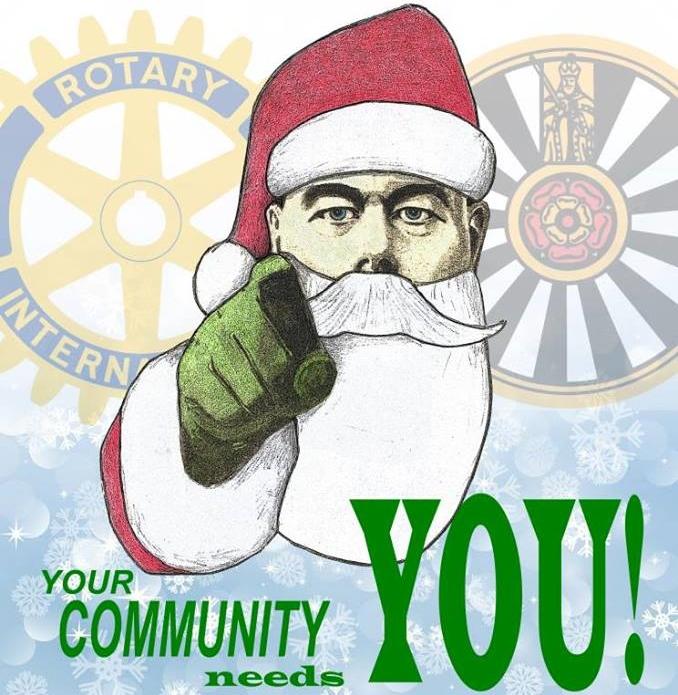 The general objectives of Rotary clubs in every country where Rotary has a presence are the same:
To provide service to the community at local, national and international level

To encourage high ethical standards in all vocations

To work for peace and goodwill in the world
Arising from that, the Members of Rotary International will find that:
Rotarians will be welcome at all Rotary Clubs wherever in the world they are found.

All Rotarians finds their circle of friends enlarged through Rotary. It is up to each person to play a part in fostering friendship in the movement.

All Rotarians are expected to give service to their Clubs, to the community, local or national, and to international understanding.
MEMBERSHIP EXPECTATIONS
The Rotarian takes part in one or more of the main activites of the Club, namely Community Service, Vocational and Youth Activities, International Service, Fundraising and Foundation (this last being Rotary International's own charity).
Opportunities also exist to participate in visits to other Clubs, District Meetings, sporting event and Rotary Conferences where friendships can be developed and knowledge about Rotary enhanced.
Rotarians can make a difference in improving the quality of life for others, both locally and further a field. Our strength lies in the service and time that is volunteered towards achieving a wide range of goals.
BECOMING A ROTARIAN
You must be:
Willing to help and participate in projects that enhance your community

Willing to work on projects that help people in developing countries, promote international understanding and goodwill.
HOW ROTARIANS CAN BENEFIT FROM MEMBERSHIP
Enjoyment of membership in a worldwide organisation.

A network of people where experience can often be shared.

The opportunity to mix with individuals from other backgrounds.

The Club will value your experience and expertise, and, when you become an active Rotarian, you will appreciate what "Service above Self" can mean.
FINANCIAL OBLIGATIONS
On joining the Rotary Club of Cupar, you will be due to pay an annual subscription - this is due at the commencement of the Rotary year on 1st July or pro rata according to your joining date.