Aspirations Week
Mon 17th March 2014 - Fri 21st March 2014
Local Primary School holds 'Aspirations Week'
Show related pages
'LOCAL PRIMARY SCHOOL HOLDS 'ASPIRATIONS WEEK'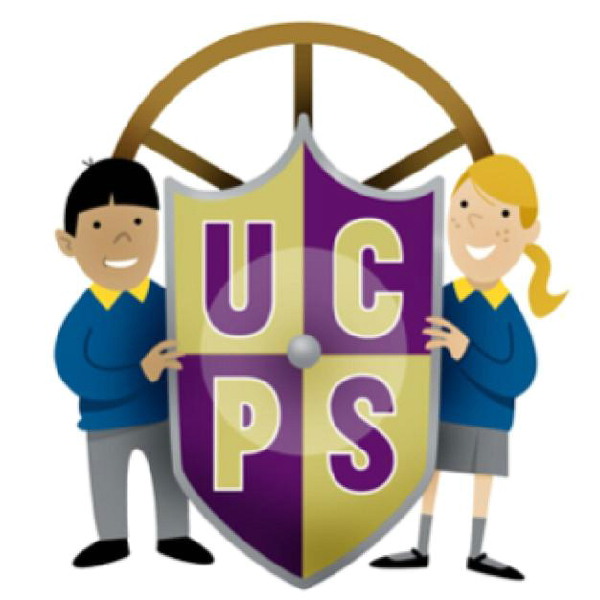 Usworth Colliery Primary School held their 'Aspirations Week' between the 17th - 21st March 2014.
The staff arranged for a number of visitors to go along to the school to talk to the children about what they did in their jobs and how they got there. Those attending included policemen, dog handlers, a solicitor, dentist and several more.
The Rotary Club of Washington Forge has strong links with the school and Rotarians Peter Dunn and Philip Hopps participated in this initiative. They each gave talks to classes on their respective careers and faced a number of searching questions about their roles.
At the end of the week the children were able to present to the whole school what they had learned from the various talks and dress up as what job they would like to do. Individual donations of a