Some of our other activities...
As well as the regular events - we also carry out lots of things through the year including special events as opportunities arise. Here are some...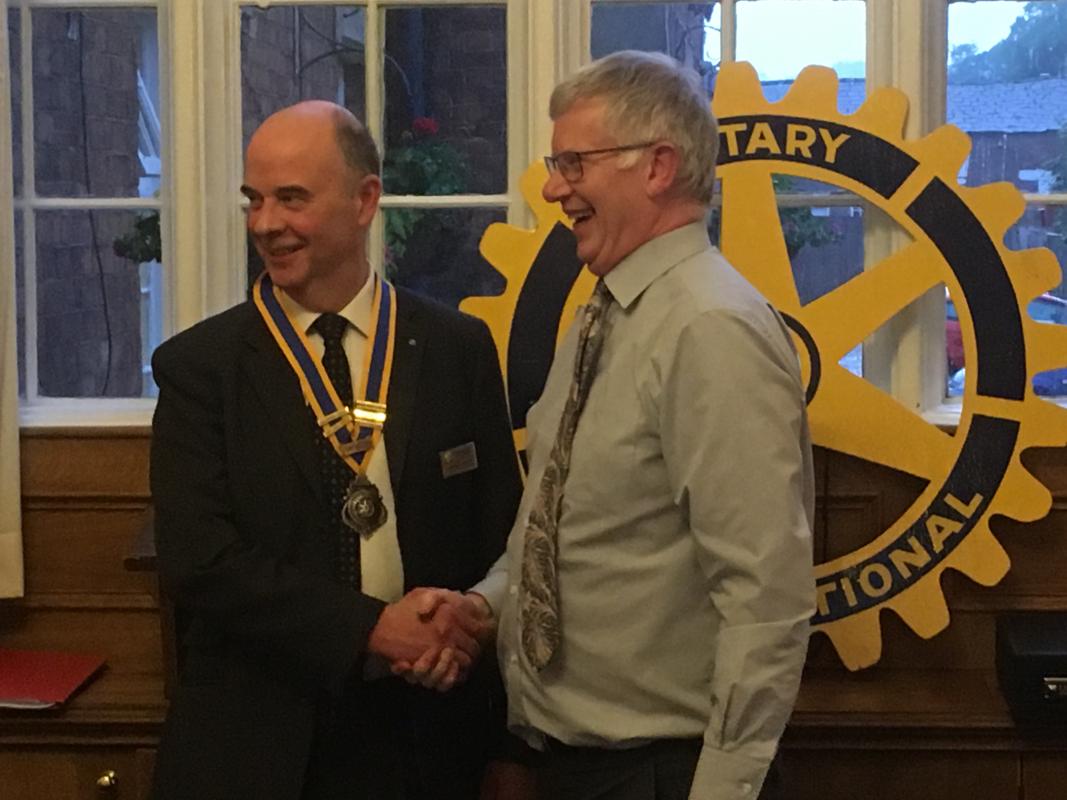 ♥ Arrange fund raising events including the village Carnival, Sponsored Horse Ride, Golf Day

♥ Organise community support events such as Stroke Awareness
♥ Collect about £12,000 each year for charities & good causes
♥ Encourage International understanding, by twinning & sponsoring exchanges
♥ Run projects such as publishing walk guides, and our book Tarporley Then and Now
♥ Provide the Tarporley Notice Board for Tourists & Visitors
♥ Support Tarporley Community High School by running annual 'mock interviews'
♥ Invite speakers to attend our meetings to help spread understanding of their interests & projects
♥ Organise trips out to theatres, concerts, restaurants, foreign countries
♥ Make new friends
♥ Meet most weeks and discuss what we're going to do next!
♥ Have a good time.
♥ Enjoy eating and drinking well
♥ Recognise vocational service and support of the community