Apr 2014 24 Peaks Challenge - sponsored Hill Walking.
Sat 26th April 2014 at 06.40 - Sun 27th April 2014 - 18.00
Our President Nominee likes a challenge and volunteered to take part in the 24 Peaks in 24 Hours Challenge - with 2 colleagues and 37 other enthusiastic walkers.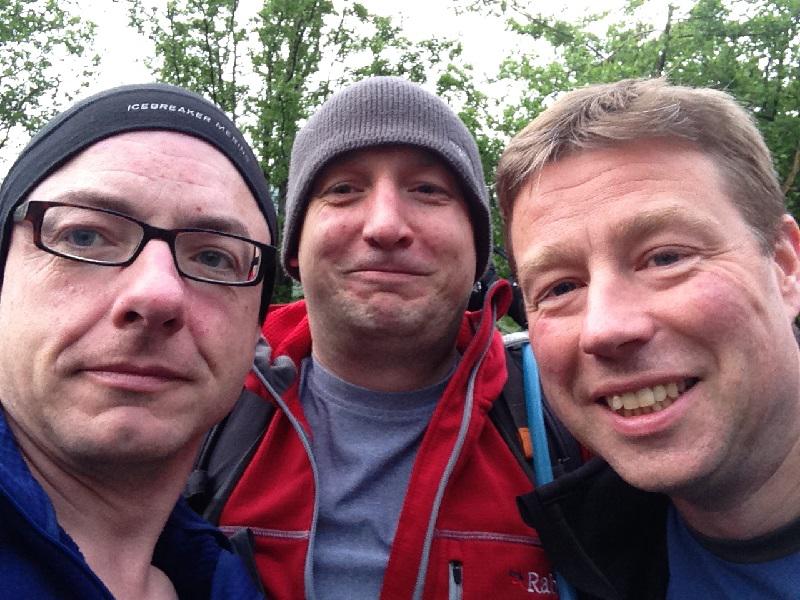 Show related pages
click here for a map and elevation graph.
The 57K walk is over 2 long days and starts in Buttermere at 6.40am and goes on to include sites such as Scafell Pike and Helvelin Ridge - not for the faint hearted !
Totals raised to be announced soon - all going to Romsey Mill, Cambridge.
Congratulations to Mike and his colleagues Mark Whittaker and Edward O'Rourke from AshtonKCJ Solicitors, Cambridge !
I would like to thank those who have already donated for their very generous donations. If you haven