'Enterprise Week' at Usworth Colliery Primary School
Fri 4th July 2014
School holds it's 'Enterprise Week' in July.
Show related pages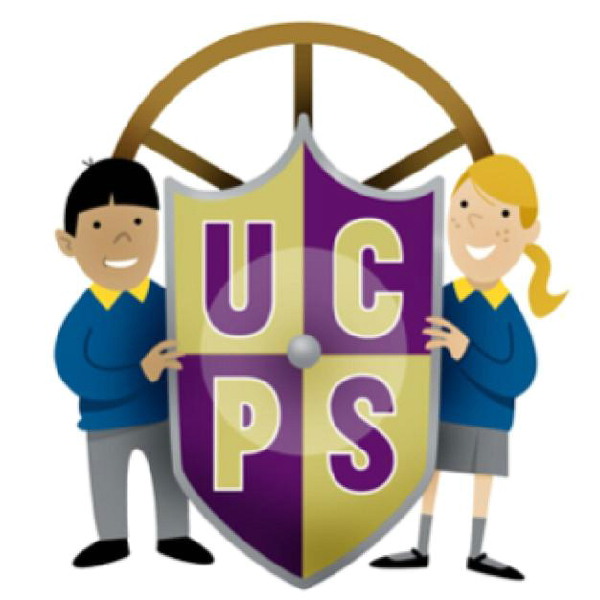 School 'Enterprise Week'
The first week of July was 'Enterprise Week' at Usworth Colliery Primary School with all 400 pupils participating. Laurence Hucknall from the Rotary Club of Washington Forge participated on the judging panel along with representatives from ASDA and the school.
Laurence reported how impressed he was by the event and the application of the pupils to the various tasks. He was delighted to present the trophies on behalf of the Rotary Club for 'Best Idea', 'Best Presentation' and 'Best Development'.
Our thanks go to the ASDA CDC Distribution Centre and to D&P Trophies for their support.