This year's President has chosen Combat Stress and Headway North West London to benefit from our main fundraising events: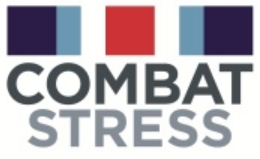 Combat Stress is the UK's leading charity that specialises in the treatment and support of British Armed Forces Veterans who have mental health problems.
Mental ill-health affects ex-Service men and women of all ages. Right now, they're supporting over 5,000 Veterans aged from 20 to 101. The charity is a vital lifeline for these men and women, and their families. The treatment and support services they offer are always free of charge, and are proven to work.
Registered Charity No: 206002 (Click to visit Charity Commission Page)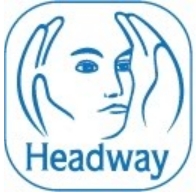 Headway North West London (HNWL) provides support and services for those in the local community whose lives have been affected by acquired brain injury. Based in Harrow, HNWL is an independent registered charity and a limited company with its own constitution.
HNWL has developed from Headway Harrow, a support group for adults with an acquired brain injury, and their families and carers. Headway Harrow was established in 1994, by members of the team from the Regional Rehabilitation Unit, which only opened in 1993, at Northwick Park Hospital, as there was no support available in the local community for adults with an acquired brain injury, after they were discharged from a hospital or rehabilitation facility. This group helped members to feel less isolated, signposted them to services, and helped them to cope with the overwhelming changes that acquired brain injury had brought to their lives.
Registered Charity No: 1110088 (Click to visit Charity Commission Page)