About Us
About Rotary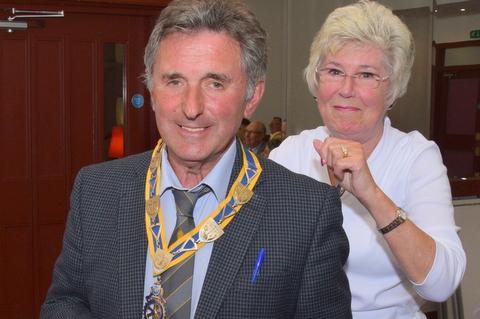 Weekly Meetings
We meet each week at 5.45pm for 6.00pm, at the Kings Park Hotel in Rutherglen.
Our meetings begin with a 2 course meal and an opportunity to enjoy conversation and fellowship. After the meal and after some brief business we invite our guest speaker to address the members and guests. (With the exception of the first meeting in each month at which business is discussed)
We have an interesting and varied speaker programme as will be seen from our calendar. Topics cover everything from local community or professional groups to international charities, or individuals with an interesting story to tell. They always give us something to think about!.
Meetings normally conclude around 7.30pm.
About Rotary and our local Activities

What is Rotary?