HOW DO WE DO WHAT WE DO?
"What we do" is organised by various club committees, each reporting to the club's council.
The various committees are shown in the Related Pages; click on each to see what part it plays in the club's activities.
All active club members serve on one of the committees but may well become involved in the work of another one, especially if the member has specialised knowledge or where help is needed for a large project or event.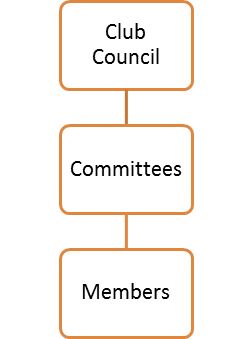 But to achieve what we do we also rely on
the generosity, help and support of the
public, local businesses and other Rotarians
.