Aberdeen St Nicholas Rotary Club.
Wed 1st July 2015 at 01.05 - Fri 1st January 2016 - 00.00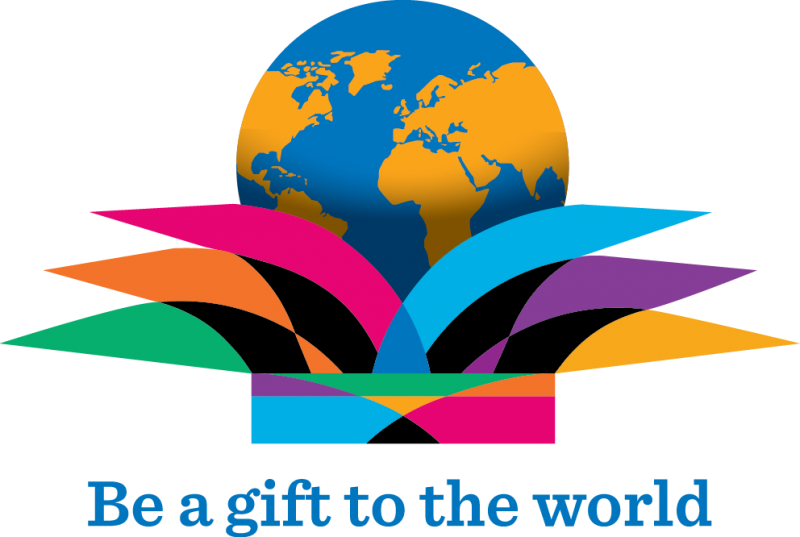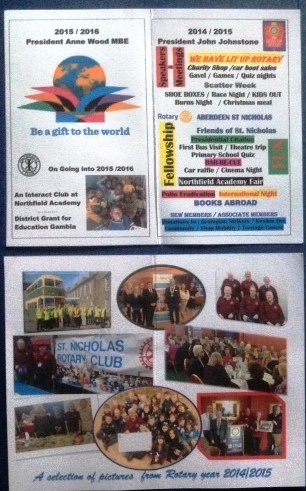 Our 2015 year of projects and visits.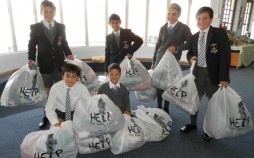 School collection for Nepal.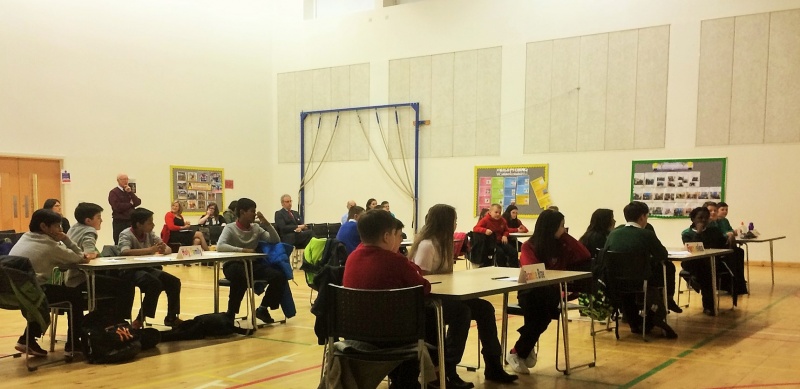 Primary School Quiz. 2015.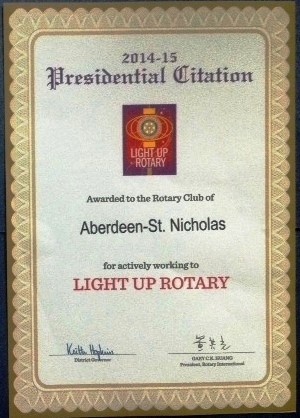 Let form an Interact Club.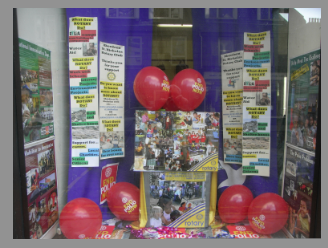 Charity Shop Aberdeen.
Raised fund to form this new Interact Club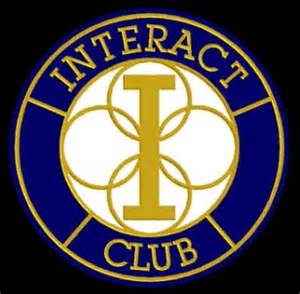 Working in India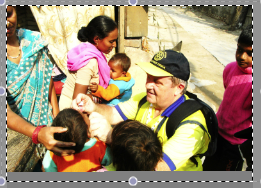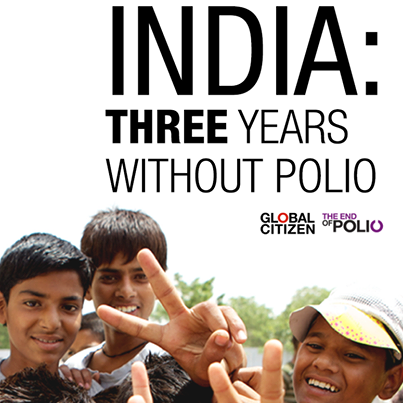 R Y L A.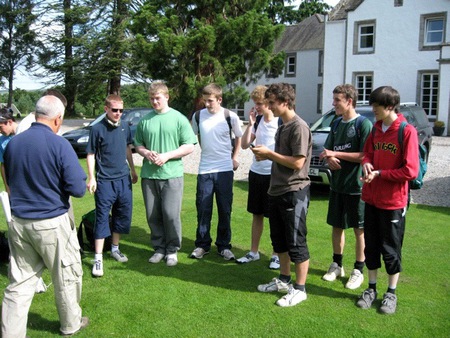 RYLA camp.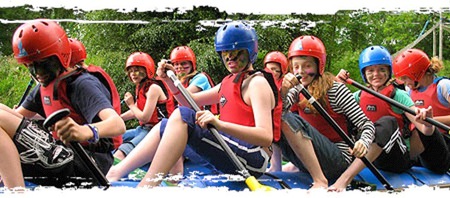 Girl's camp.
Water aid.Africa.
Home building. South Africa.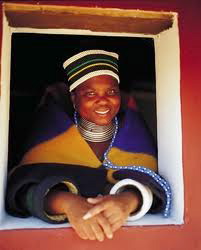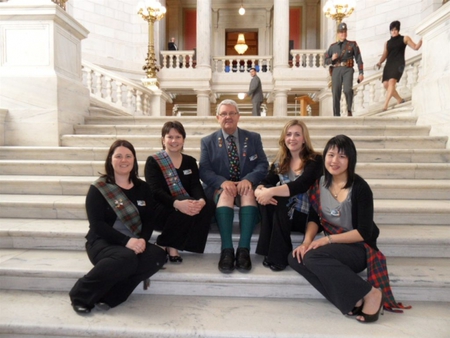 GSE Leadership Awards. USA.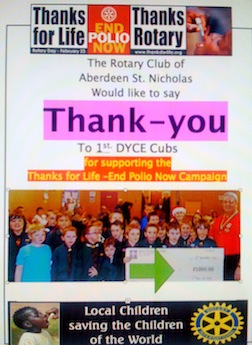 Local Cubs raise a Thousand pounds.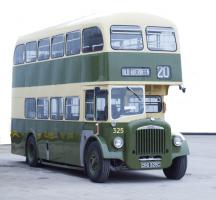 Visit to the past year's.
Club day at First Bus.

We are still at Rotary in our nintyth year.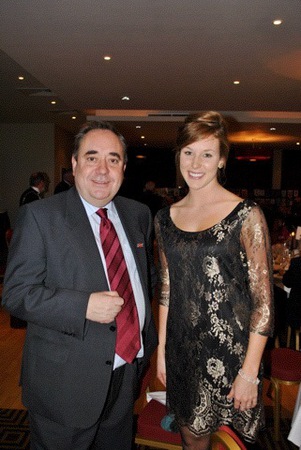 Our ambassadorial student USA meets the Past First Ministrer of Scotland.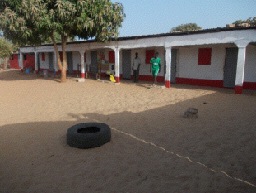 Refurbish a school in Gambia
Gambia up date
Secretary Ian will be in The Gambia from 6th to 13th December. He will visit the
School, the Education college where the teachers are training through our project,
And continue to encourage the teachers and the future of the school.
Ian will give an illustrated up date on his retuern at the meeting on Monday 22nd
December. Any ladies wishing to join us at that lunch will be very welcome.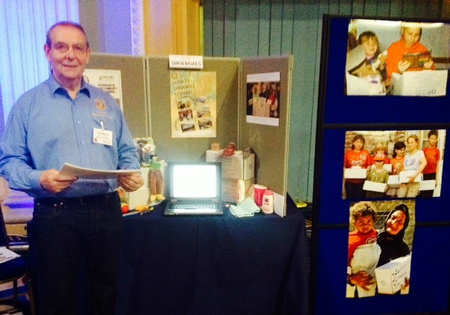 Shoe Box for Childern in Romania.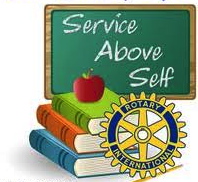 Books abroad.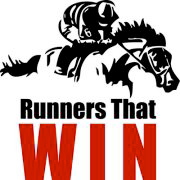 Race night.
date to follow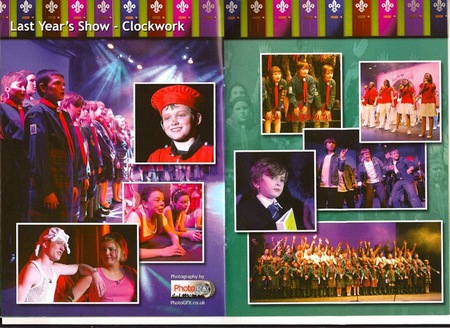 Scouts help in funds for local charities.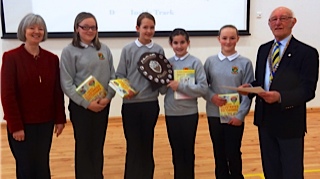 Primary school quiz.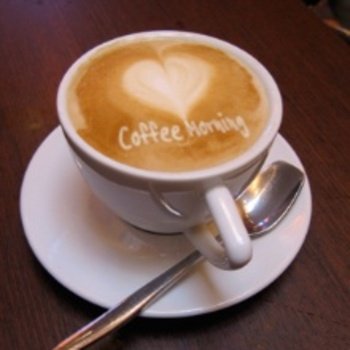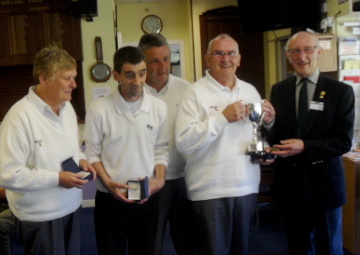 Blind bowlers.
President with the shoe box collection for xmas.