Mar 2015 BIG TIDY UP DAY - Litter Pick Histon / Oakington / Histon areas
Sat 7th March 2015 at 09.15 - 12.00
Environmental Project - Litter Pick - linked to the National Clear Up Day on the First Day of Spring Sat 21 March 2015.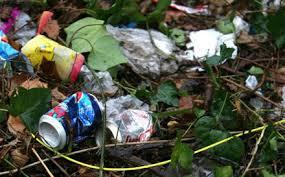 Show related pages
The Club are again co-operating with the Histon based Community Group clearing bottles, paper, cans, car parts, cardboard, glass etc from the roadside and hedgerows. Get in touch with David A if you can spare some time and energy on the day - he will then ensure the correct amount of equipment is available.
See You There !
Come with warm clothing, gloves and boots.
Grabbers and bags will be provided.