Friends of Rotary
An opportunity for members of the community to help us help the Community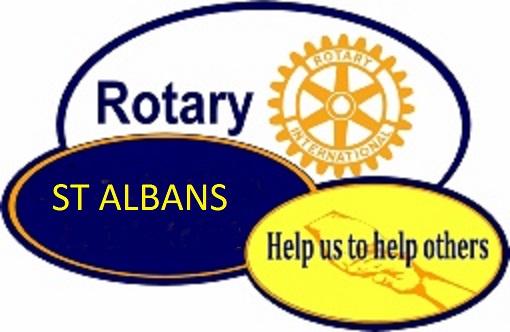 If you would like to help your local Rotary Club, but are unable, or do not wish to become a member, then you may like to become a 'Friend of Rotary'
You could share in the work in the community and give something back. You could help at some of our fundraisng events such as the Christmas collections or special collections such as the Nepal earthquake. Perhaps you could be a marshall at the Charity Cycle Ride ?
As a Friend of Rotary you will be invited to some of our meetings when you will have an opportunity to meet our members and other "Friends"
There is no obligation to pay any membership fees.
Here is an opportunity for a busy person to still make a difference and give something back to the community without having to make committments it may be difficult to keep.
It is fun and we could do with your skills and experience.
In short, if having fun whilst making a difference and helping to raise money for good causes is of interest - then make contact and have a chat.