Kids Out
A special day of fun and happiness for children with social and disability needs at Paultons Park.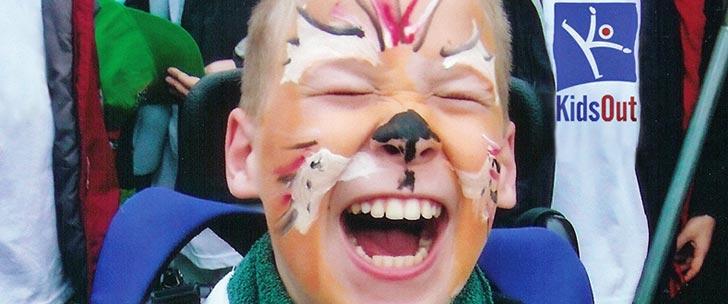 KIDS OUT
The Kids Out day at Paultons Park is a wonderful event that brings a great deal of enjoyment to disadvantaged children or those with a disability.
Hedge End Breakfast Rotary Club has been associated with the Wildern Opportunity Group for almost ten years and takes a group of youngsters from there, every year, to a day out at Paultons Park organised by the Kids Out charity supported by Rotary International.
It's great to see the children enjoying themselves, and is a very satisfying event for all those adults taking part.
http://www.kidsout.org.uk/day-out-introduction/introduction