Rotary Youth Leadership Awards
RYLA is a leadership program coordinated by Rotary Clubs around the globe. Participants are chosen for their leadership potential. Rotary Clubs and the Rotary District cover all expenses for the participants.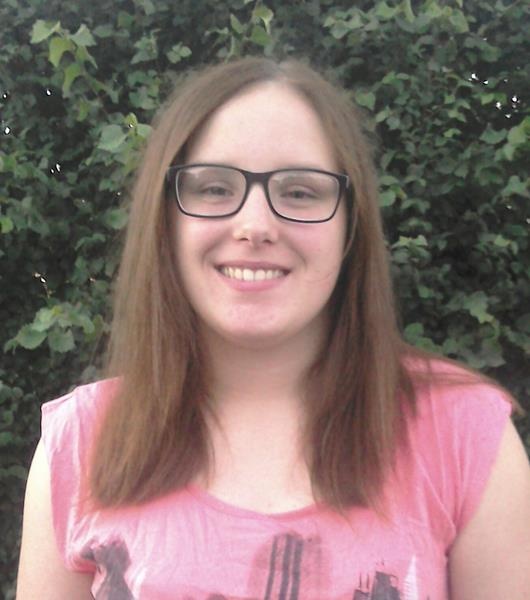 The Rotary Club of Ellesmere is sponsoring Lakeland's year 11 leaver Emily Wright for the Rotary Youth Leadership Award. Emily enjoys many outdoor activities and she is keen to begin the week long course near Stone on 16 August. Here she will be encouraged to build upon her self esteem and self confidence, and practise the communication and problem solving techniques essential to the fundamentals of good leadership. She will make new friends and enjoy a huge amount of fun.The Club wishes Emily every success.
RYLA aims to:
Demonstrate Rotary's respect and concern for youth;
Provide an effective training experience for selected youth and potential leaders;
Encourage leadership of youth by youth;
Recognise publicly young people who are rendering service to their communities.

Every RYLA program covers the following core topics:
Fundamentals of leadership
Ethics of positive leadership
Importance of communication skills in effective leadership
Problem-solving and conflict management
Rotary's purpose and service to the community
Building self-confidence and self-esteem
Elements of community and global citizenship