The Cheese Festival
The annual Cheese Fair organised by the Sturminster Newton Rotary Club with assistance from other local clubs. It's always a good day out.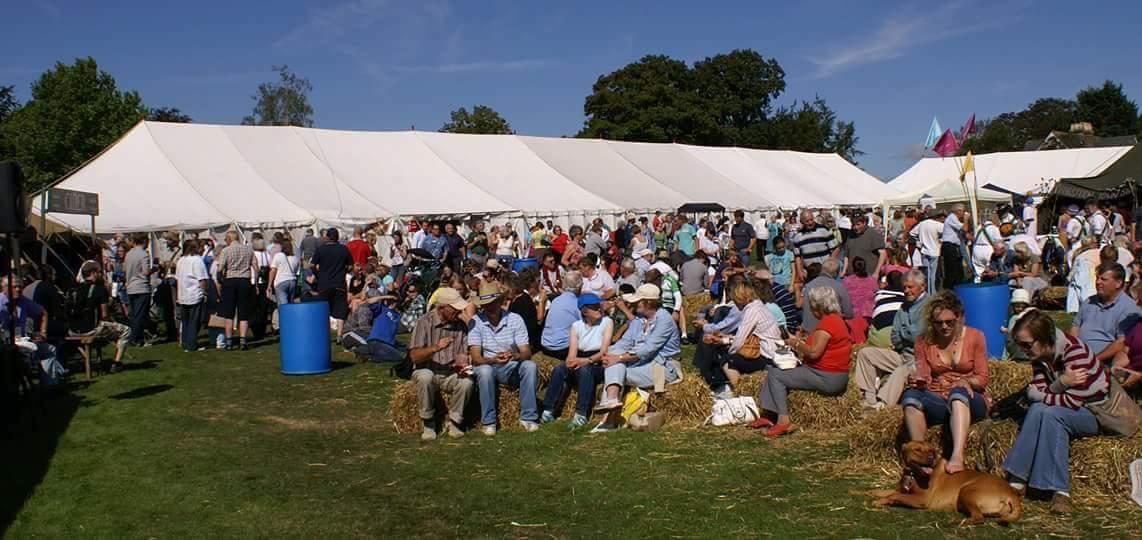 Once again Blandford Rotary was able to offer help and support at the Sturminster Newton Cheese Fair on Saturday and Sunday 8th 9th September. Our duties were to assist by taking gate fees at the main gate which was done with humour and enthusiasm by a large number of Blandford Rotarians.
The weather was beautiful and the crowds as a result were large. The atmosphere was excellent. There was a huge variety of food (a lot of cheese!), drink and craft items available and stallholders were regularly seen disappearing to the car park to get ever more stock to sell.
We are told that there was a record attendance on the Saturday which comes as no surprise.
All in all a most enjoyable event which we have been delighted to assist with