Sittingbourne Invicta 2K Race
Rotary Club of Sittingbourne Invicta's annual 2K Race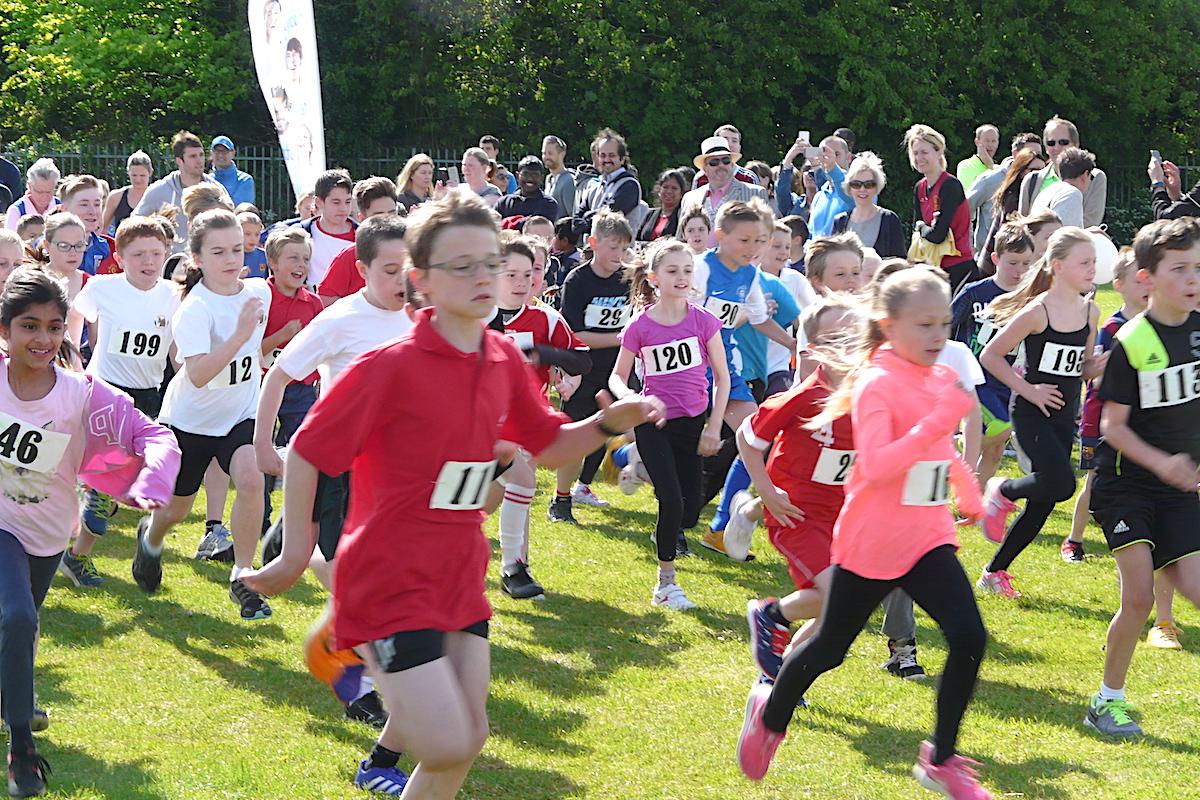 Cancelled due to Covid-19
Following the most recent official government recommendations regarding COVID-19, we regret to inform you that the Sittingbourne Invicta 10K Race has now been cancelled.
We understand that this decision comes as a disappointment, but ultimately we all want to protect the health and safety of our runners and race stewards, and we believe this is the correct decision to make.
Refunds will be made to all those already entered, although please be aware that most of these are handled by third parties and may take a little time to materialise.
We look forward to welcoming you again next year on 16th May 2021.
Our 10th Sittingbourne Invicta 2K Race
Our 10th Sittingbourne Invicta 2K Race will be at Westlands School on Sunday 17th May 2020 commencing at 09:45am.
Our Sittingbourne Invicta 10K Race is later on the same day.
Swale Combined AC Team Race
Swale Combined Athletic Club is promoting our 2K Race as a primary school competition with the winning team receiving a perpetual shield for a year. The first three teams also receive a plaque, which can be kept by the school.
School teams can include any number of runners, but only the first 4 runners from each team will score towards the shield.
As runners finish they will be handed a finishing number token, which they will give to their Team Manager who will write their name, race number and finishing token on a form supplied by Swale Combined AC. This will then be handed to the race scorer with the collected tokens. The team with the lowest finishing score wins i.e. 1st, 3rd, 5th and 6th will score 15 points.
Running Medal
All finishers receive a running medal.
Registration
Entry to the Sittingbourne Invicta 2K Race for both school team runners and independent runners is £2.50.
All non-team registrations will be made on the day when a race number will be issued.
Registration on the day opens at 8:30am and closes at 9.30am for the 2K Fun Run to start at 09:45am.
Refreshments
Hot and cold drinks and food are available to purchase on the playing field.
Directions
Vehicular access and parking will be via Westlands Avenue, Sittingbourne, ME10 1PF (just off the A2 - see Map).