This year's President has chosen the Certre for ADHD & Autism Support and Frustrated Communication to benefit from our main fundraising events:
Centre for ADHD & Autism Support (CAAS)
(formerly ADHD & Autism Support Harrow)
Reg. Charity No.: 1080795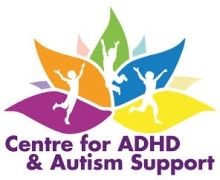 CAAS moved from Harrow Weald to Eastcote early in 2015. They educate and empower individuals with ADHD and/or autism, their families, and the community. Through raising awareness they change perceptions and break down barriers.
The charity is led and run by trained people who have first-hand experience of family members with one or both conditions, they understand the issues facing service users. They provide information, training, support groups and practical help to residents of the London Boroughs of Harrow, Hillingdon, Ealing and Brent, as well as parts of Hertfordshire.

Their support services encompass education, benefits, parenting and care advice with signposting to other agencies if appropriate. They also offer specialised parenting courses, workshops and training.
Frustrated Communication

www.frustrated-communication.org.uk
Reg. Charity No.: 1118475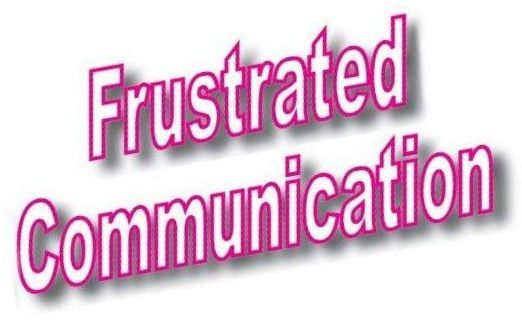 Frustrated Communication is a small UK Charity, run from Pinner by volunteers. It was formed to help people with communication difficulties - including Dyslexia, Autism, ADHD, Alzheimer's disease and victims of strokes. They also look to promote early diagnosis of cancer and diabetes through various UK cancer charities and through Diabetes UK.
They work with other charities and organisations to fulfil these objectives and provide grants to them to pay for equipment, services, specific projects and training. They try to support the same charities and organisations each year, on an ongoing basis and increasingly seek to add value through this process. Typically half of the charity's grants are made to local organisations and the rest distributed to organisations working through the wider UK.