We hold an online "Speaker Meeting" every Wednesday evening at 19.30 BST [GMT+1 London] online using video conferencing from Zoom Cloud Meetings - to join us simply use: Rotary E-Club of East Anglia's Weekly Zoom Meeting, https://zoom.us/j/470985565
Meeting: Thursday 8th October - Wednesday 14th October 2015

President's Prattling ...
We have a week where we have tried to enjoy a different type of Wednesday online video meeting. Our members met online for a "fellowship" evening where they just turned up and chatted about anything. It worked reasonably well in that several members arrived and spent an hour sharing banter, conversation and interesting stuff getting to know each other. All reports were positive.
Two of our members have been in hospital for operations [
one for eyes and one for removal of a nasty lump on his face - no jokes please!!
] both are recovering well.
Peter HC and Andy T became another year older on the 4th and 10th respectively. Happy birthday guys!
I am attending a Peace Conference on Saturday 17th Oct organised by Pat Webb who spoke to us earlier this year. See Club Happenings below for more info.
My main task next is to build our leadership up for the future so that we can have a club that suits all our members
---
Club Happenings ...
We have spnsored the district peace Conference with a donation of £100 agreed last April to help promote a peace initiative in our local schools. Chloe Smith and the Chief Constable of Norfolk Simon Bailey are keynote speakers with Abdul-Razak Yakubi and Kieran John participating by representing Rotaract Youth.
The event is being held at the Norfolk County Hall on Saturday 17th Oct from 10.00 - 3.30.
Three members joined 52 other clubs at the District Council Meeting on Wednesday 7th Oct where we met other Rotarians from around the other clubs in East Anglia and considered the policy issues for Rotary in our District.
A Special General Meeting is being called for Wednesday 18
th
November 2015 7.30pm online using Zoom to discuss leadership appointments and club business
To see agenda >>
click here
<< [
Keith has already send this out in an email
]
.
---
Last Night's Meeting ... 7th October

Using Zoom Cloud Video online meeting several members met up and chatted about many things and had good conversation without a speaker. Some of us could not attend as it coincided with the District Council Meeting but I gather that it was a pleasant experience and maybe we should do this more often .. say once a month which will be a relief to David as he will not need to find as many speakers!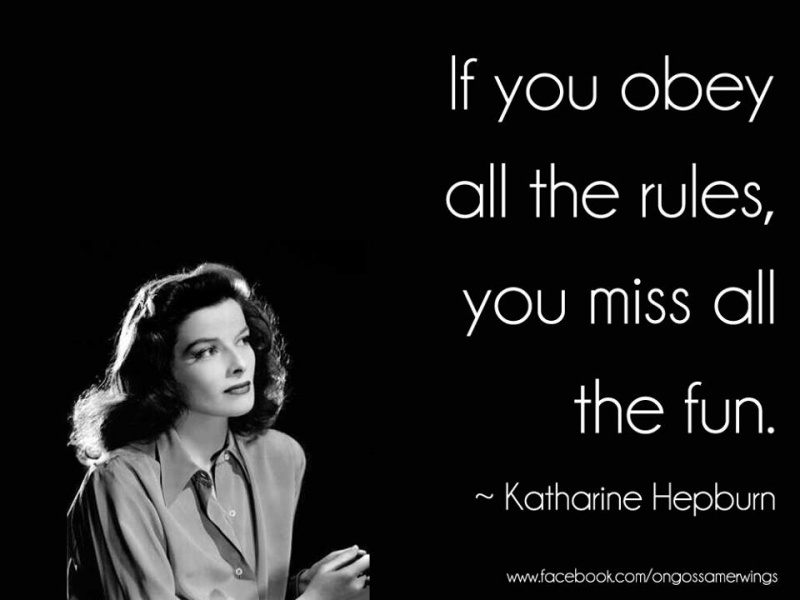 To enlighten you about the future of our club - we need to appoint a President elect urgently for July 2016-17 and ideally a Presidnet Nominee for July 2017 -18. Nominations will be welcomed from any member.
---
Time for Rotary ...

What is Shelterbox?


October 2015 D1080 News ..... >>Click image<<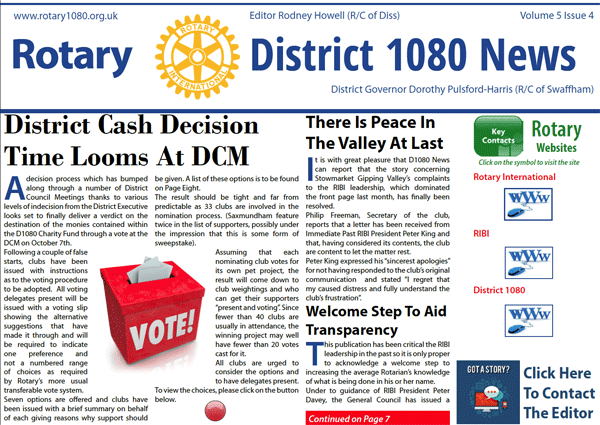 ---
Time for a Thought ...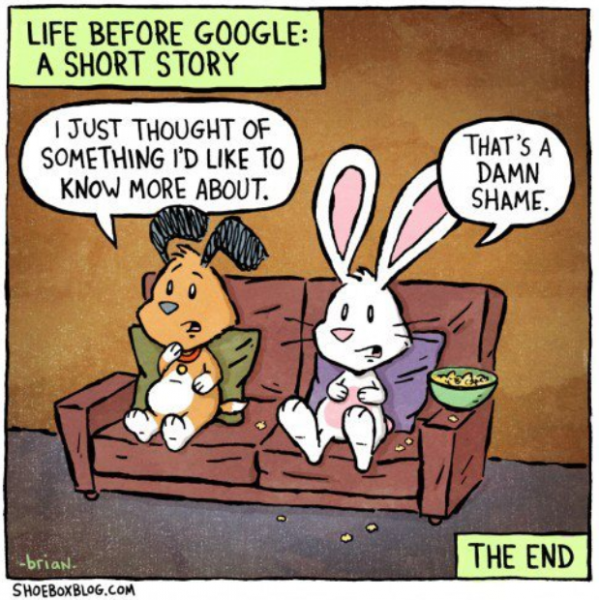 ---
Time to Learn ... What you need to know about Passwords

Every password can be defeated given sufficient time & resources. find out how to identify how strong your passwords need to be to protect your data from cyber criminals and other adversaries.
This website takes the worry out of your passwords and explains what they are all about and how to get protected without going over the top.
Go to
http://passwordstrengthcalculator.org/index.php
An example of the Password Calculator ...
comparing a "super computer and a normal hackers computer: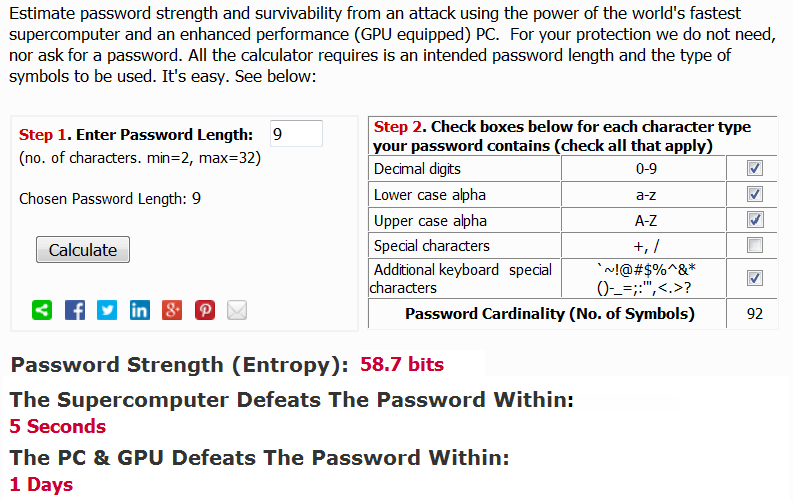 * Understand more about passwords and protect yourself
If you have a morsel then let me know and i will add it - you can make comment below
---
Things to come ...
You can see the upcoming speakers by viewing our home page on the right hand side. You can click on it for more information too!
NEXT WEEK'S MEETING ..... 14th October 2015 19.30
We have the pleasure of the Rotary GB&I President Peter Davey is speaking to us about "a life in the day of a President"
---