Kimbolton Country Fayre & Classic Car Show 2018
6, 000 people having fun and raising money for good causes.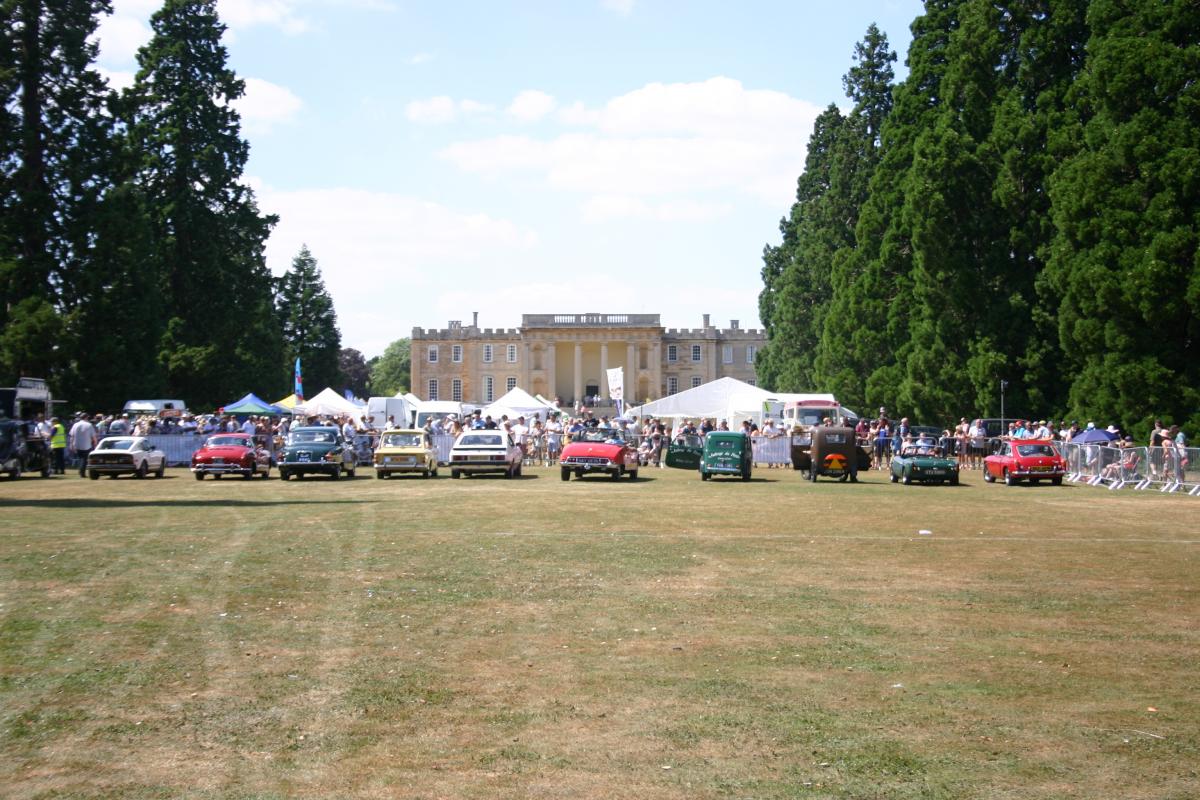 Kimbolton Country Fayre and Classic Car Show
The Kimbolton Country Fayre and Classic Car Show in its 27th glorious year was held in a sweltering 29 degrees on Sunday the 8th July.
In figures, in the magnificent grounds of Kimbolton Castle and despite the heat, 6 000 people attended, 900 Classic cars, 60 stalls and a magnificent £14 000 was raised for Rotary and/or Sporting Bear supported charities and good causes. Over 70 volunteers worked together on the day to culminate a year of planning.
Organised by the Rotary Club of Kimbolton Castle in partnership with the Sporting Bears, every year new acts are sourced to entertain and ensure our Show regulars and newcomers alike are not disappointed. Other local Rotary clubs support with volunteers on the day along with Friends of Rotary and family members.
This year in the main ring, the Sealed Knot, Heavy Horses, Savage Skills Free Style cycling stunt team, Beagles and a Classic Car Parade were complimented on the stage by the Haka, Gavin James Burke – Classical and Musical Theatre Vocalist, Galaxy Big Band and Lindyhop Dancers and Morris Dancers.
For children the Millers Ark Mobile Farm, Mobile Cave and Bungee Trampolining all proved popular, though the heat had its toll on too much exertion.
The flypast by a Spitfire from the Battle of Britain Memorial Flight, and around 20 vehicles offered Dreamrides. Not forgetting of course the wide selection of stands, stalls, beer and te tents that make the event complete.