THE 100 CLUB - cash prizes every month and support the GAGA charity. Follow this link to find out how to join the 100 CLUB.
GAGA is dedicated to helping children and communities affected by HIV - AIDS, poverty and violence in Africa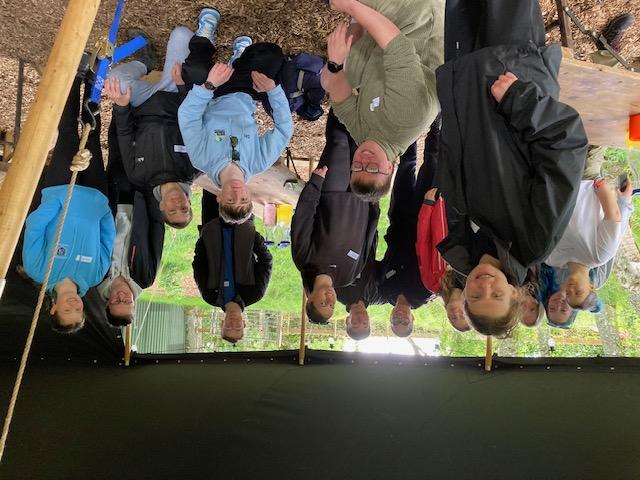 Goodwill And Growth for Africa
GAGA, and those that support us, believe that no child deserves to live a life without the security of shelter, health care, education, food and most of all opportunity. Without these things development and progression is often stunted and sometimes impossible.

The battle ahead is a long one, but one worth fighting. Today's battle against poverty and disease, is about helping projects and organisations in these areas become self-sufficient and not dependent, so that they can help their communities and children do the same.
---
If you would like join in raising money for a good cause whilst having a chance to win great cash prizes contact the club via this web site.
2017/2018 Monthly Winners and News
October 2017 Winners and school news update