We hold an online "Speaker Meeting" every Wednesday evening at 19.30 BST [GMT+1 London] online using video conferencing from Zoom Cloud Meetings - to join us simply use: Rotary E-Club of East Anglia's Weekly Zoom Meeting, https://zoom.us/j/470985565
Meeting: Thursday 29th October - Wednesday 4th November 2015

President's Prattling ...
A mixed couple of weeks with our speaker on the 28th October having trouble with sound ... not good to have a speaker that you cannot hear :-) I stepped into the breach at the eleventh hour [
5 minutes befre the start to be precise
] with a historical perspective on a topic that is more interesting [
I think
] that you would first imagine. It is the hs=istory of nursery rhymes - a tale of sex, violence and cruelty no less!
I hope it was sufficiently entertaining to our members and an acceptable substitute for Kieran who was going to talk to us about his journey to establishing a new Rotaract Club in Norwich.
Having had 'puter troubles I was unable to get the video of my talk and the week passed me by .
on Wednesday 4th Novemebr we had a club members get together and chinwag which proved to be very good. We got to knwo each other a little better and had some banter on the way ... we had our friend Jack from Illinois join us and Allan was giving a talk to a Rotary club over his way and we hooked up with them to have a joint @hello@ and for Allan to demonstrate how we do things. It was great and it adds to our "story pot"
---
Club Happenings ...
Saturday 9th November is our treasurer's birthday - Happy Birthday Ivan
The membership emgagement survey is almost complete with just a handful of members to complete it.
Make sure you have in your diary - A Special General Meeting is being called for Wednesday 18th November 2015 7.30pm online using Zoom to discuss leadership appointments and club business
To see agenda >>
click here
<< [
Keith has already send this out in an email
]
We have a club council next Monday 9th November and the minutes will be posted on the "members only" page on our website.
We intend to move to the next phase of our development and look to have some projects to get our tetth into soon. Put your thinking caps on please.
Next year's District Conference has been announced and the DG for 2017-18 has asked if we can feature as part of the day - he is coming to see me end of November to discuss it but to be going on with here is the video promo for his event in October 2016
---
Last Two Meetings ... 28th October & 4th November

With a technical hitch at the last minute on wed 28th Ocober [due to that damn Windows 10 !!] we had to pull the plug on our speaker as his sound was not working. .... your trusty Presdent came to the rescue and did a turn talking about sex, violence and cruelty ... which was actually a historical perspective on the history of Nursery Rhymes ....
Wednesday 4th November ...
This week we enjoyed a bit of banter and joviality sharing stories, wit and humour. We were joined by our regular friend form Illinois Jack who wanted to join in with our chat and fellowship - he is most welcome and shows that friendships can be formed even if you do not meet in person!

Allan Berry was not directly at our meeting but delivering a talk about Social Media and eRotary to a traditional Rotary Club in his area - he hooked up with us online from their meeting place and showed how we can have a joint meeting between our clubs - we were "on the wall" talking to their club members in a back room of a doctors surgery ... all very interesting and impressive.

We had people online from Scotland, Spain, USA, Greece [our pending member Anna-Marie was back home in Athens but still joined us] Eastbourne, Gloucester and East Anglia.

The feed back is that this is something we should do every so often and not have a speaker every week .... David McC is happy as a sand boy :-)

---
Time for Rotary ...
November 7th saw Rotary Day at the United Nations celebrate our association ...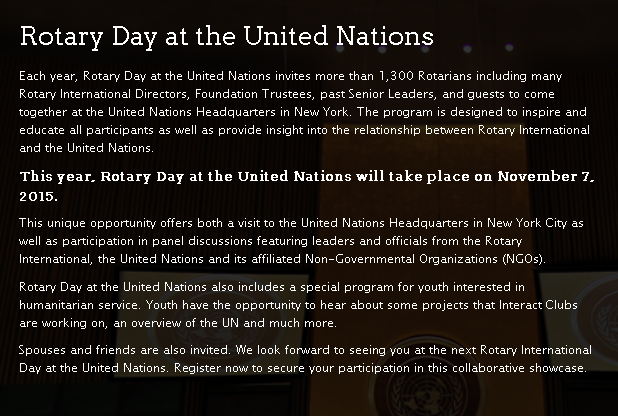 ---
November 2015 D1080 News is now out!! ..... >>Click image<<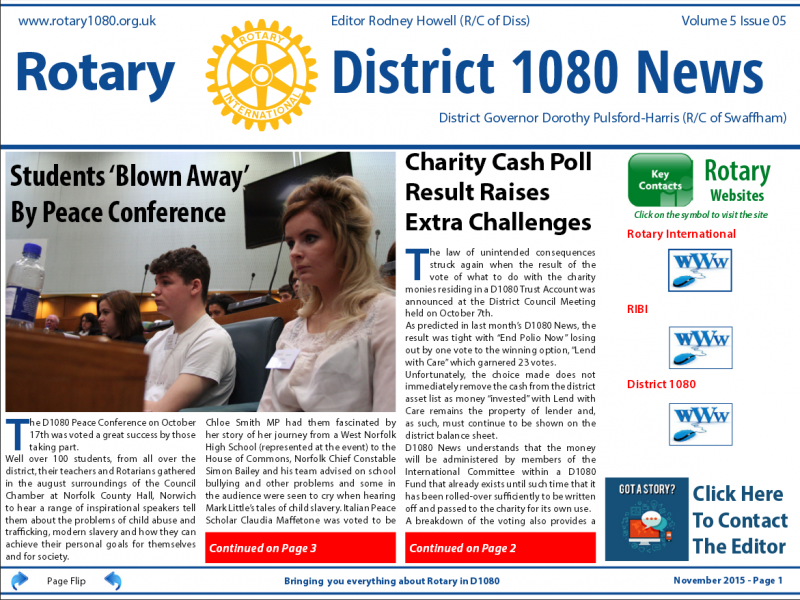 ---
Time for Humour ...
How to relax Dr Who style ...

---
Time for Thought ...

This is really poignant and thought provoking ... we NEED to look after the children in our world. Very well produced with powerful music from my favourite artist Anthony & the Johnsons
This family trip to the park was totally normal... until their world was turned upside down. Watch what happened. #WorldUpsideDown
---
Time to Learn ... You can share your screen from a iPad / iPhone app using Zoom ...

As a member of our club you can use Zoom to connect with other members anytime you wish.
Just share screens using the Weekly Speaker Meeitng Number 470 985 565
Zoom.us cloud video service. Zoom now supports Apple AirPlay, allowing users to mirror their iPad onto the desktop of every meeting participant.

Please read our full write-up of Zoom Version 3.0 here - http://letsdovideo.com/?p=3423.

For more Zoom training videos got to >>
http://bit.ly/ZoomTraining
If you have a morsel to share then let me know and i will add it - you can make comment below
---
Things to come ...
You can see the upcoming speakers by viewing our home page on the right hand side. You can click on it for more information too!
NEXT WEEK'S MEETING ..... 11th November 2015 19.30
"How Social Media changed my life" by Paul Wilson [RC of Grantham Sunrise]
Paul was inspried to take a campaign called Swimarathon worlwide through social media to raise money for Polio eradication and the results were astonishing -

Usual sign in on:

https://zoom.us/j/470985565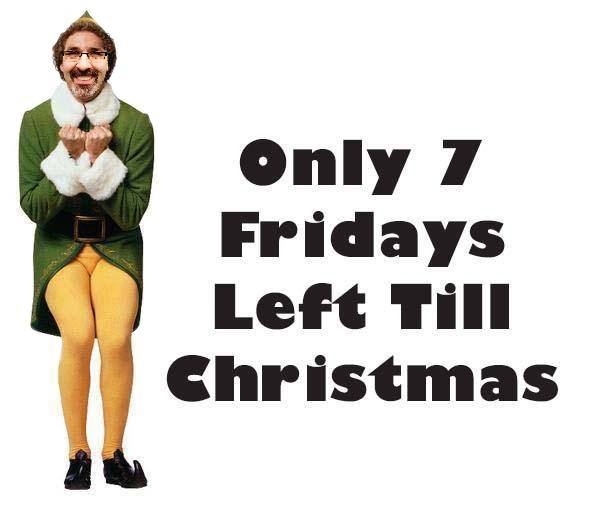 ---