We hold an online "Speaker Meeting" every Wednesday evening at 19.30 BST [GMT+1 London] online using video conferencing from Zoom Cloud Meetings - to join us simply use: Rotary E-Club of East Anglia's Weekly Zoom Meeting, https://zoom.us/j/470985565
Meeting: Thursday 5th November - Wednesday 11th November 2015

President's Prattling ...
Not much to say this week ... [makes a change I hear you scream!! :-)
It sort of goes without saying that we are all shocked by the terro tragedies of the end of the week - Paris, Baghdad & Beriut and elsewhere in the world are all devistated by the attacks and our hearts I am sure go out the families of those who lost loved ones.
There appears to be now place that is safe to go at the moment and confusion exists in the world. I am sure it willaffect the travel and tourist industry .... there is probably going to be more holidays in our home countries for a while.
Everyone feels helpless in this current climate. and een with rotary's vast network we cannot galvanise ourselves into any cohesive action really.
Oh! I have some sad news about one of our speakers - Rob Lideggar from South Africa who, if you remember was "wobbling across Afica" opn his bike, .. well he has had a very unfortunate accident and is in hospital with a severely broken arm. He was going down a ladder on a boat to collect some donations and he fell landing on his arm and hand. He has sustained sever injury and has had to have it pinned with metal splints. it is anticipated he will be four to six months recovering and he will not be able to ride his bike again. David and I have both sent our condolences to his and wished him well from our club.
---
Club Happenings ...
THIS WEEK IS OUR Special General Meeting - please attend

Make sure you have in your diary
- A Special General Meeting is being called for Wednesday 18
th
November 2015 7.30pm online using Zoom to discuss leadership appointments and club business
We have a Nomination for Jaqueline to become the next President in July 2016-17 - however we still need a nomination for the year 2017-18. Becky has agreed to join the Club Council aand this will be ratidied at the meeting.
This is a necessary part of our calendar and it will be good if we can have a good attendance.
We have two new member applications being processed this week - Eddie Higgins [
who was one of the creators of the eClub
] and Anna Marie who is living in the UK from her home in Athens
Sam is recovering nicely from his eye operations and will be raring to go promoting membership of our club down in Sussex.
We are about to embark of the next phase of our club development and seek to get active with projects ... ideas welcome ... just email me or put a comment at the bottom of the Catch-Up page.
To see agenda >>
click here
<< [
Keith has already send this out in an email
]
Next year's District Conference has been announced and the DG for 2017-18 has asked if we can feature as part of the day - he is coming to see me end of November to discuss it but to be going on with here is the video promo for his event in October 2016
---
Last Night's Meetings ... 11th November

We enjoyed listening to Paul Wilson sahre his journey swimming his way into the record breakers Guiness Book of Records with his world achievement of the Rotary Swimarathon and resulting in a new carrer path for him!!
---
Time for Rotary ...
Published last week was the preview of the Rotary GB&I national Conference in Bournemouth next April .. this is a great opportunity for our club to perhaps organise a Charter event with a difference and get together for the weekend. We will send a note out to all members to see if there is an appetite to do this. I know it is a long way for some but we have time to think about a fun time to be had.
---
November 2015 D1080 News is now out!! ..... >>Click image<<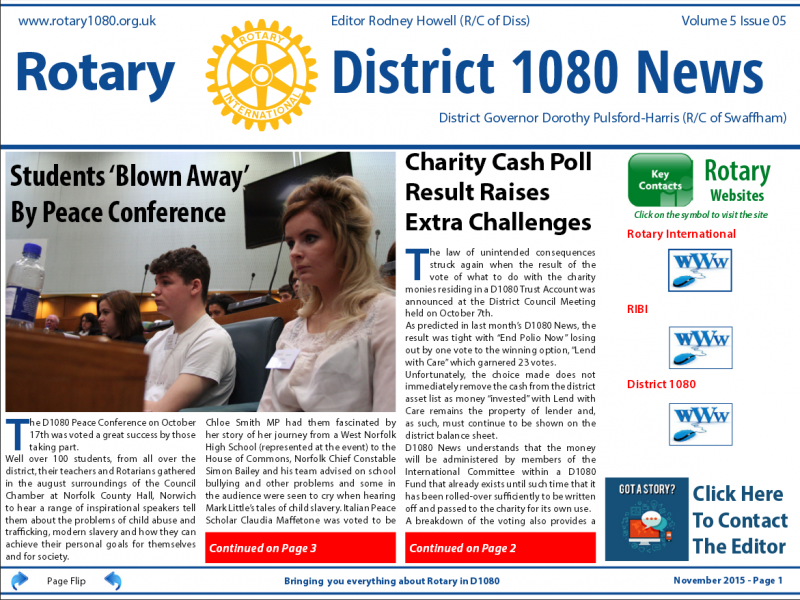 ---
Time for Puzzle ...
Take a close look at this picture and see if you can see what is out of the ordinary about it ...
simply make your comments in the comments bit at the bottom of this page .... Answers next week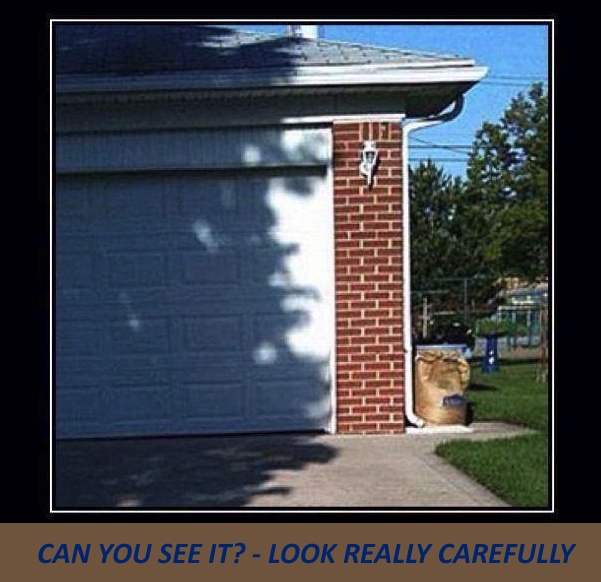 ---
Time for a Member 's Guilty Pleasure ...
Digging in the YouTube archives guess what we found .... our very own James Martin with Suzie Dickinson dancing the Tango/Waltz to "Pretty Woman" at Strictly Inverness 2012 at the Inverness Ice Centre ... get on down and boogi James :-)
---
Time to Learn ... An easy way to print website content ...

Have you ever found your self getting frustrated at not being able to print out an article or section of a website without printing a load of other stuff you did not want? Well now you can at www.printerfriendly.com
If you have a morsel to share then let me know and i will add it - you can make comment below
---
Things to come ...
You can see the upcoming speakers by viewing our home page on the right hand side. You can click on it for more information too!
NEXT WEEK'S MEETING ..... 18th November 2015 19.30
Special General Meeting of the club members to ratify club business and next years officers
Please try to make it ... it is important to our club success.

Usual sign in on:

https://zoom.us/j/470985565
---